Who is Connections Marketing?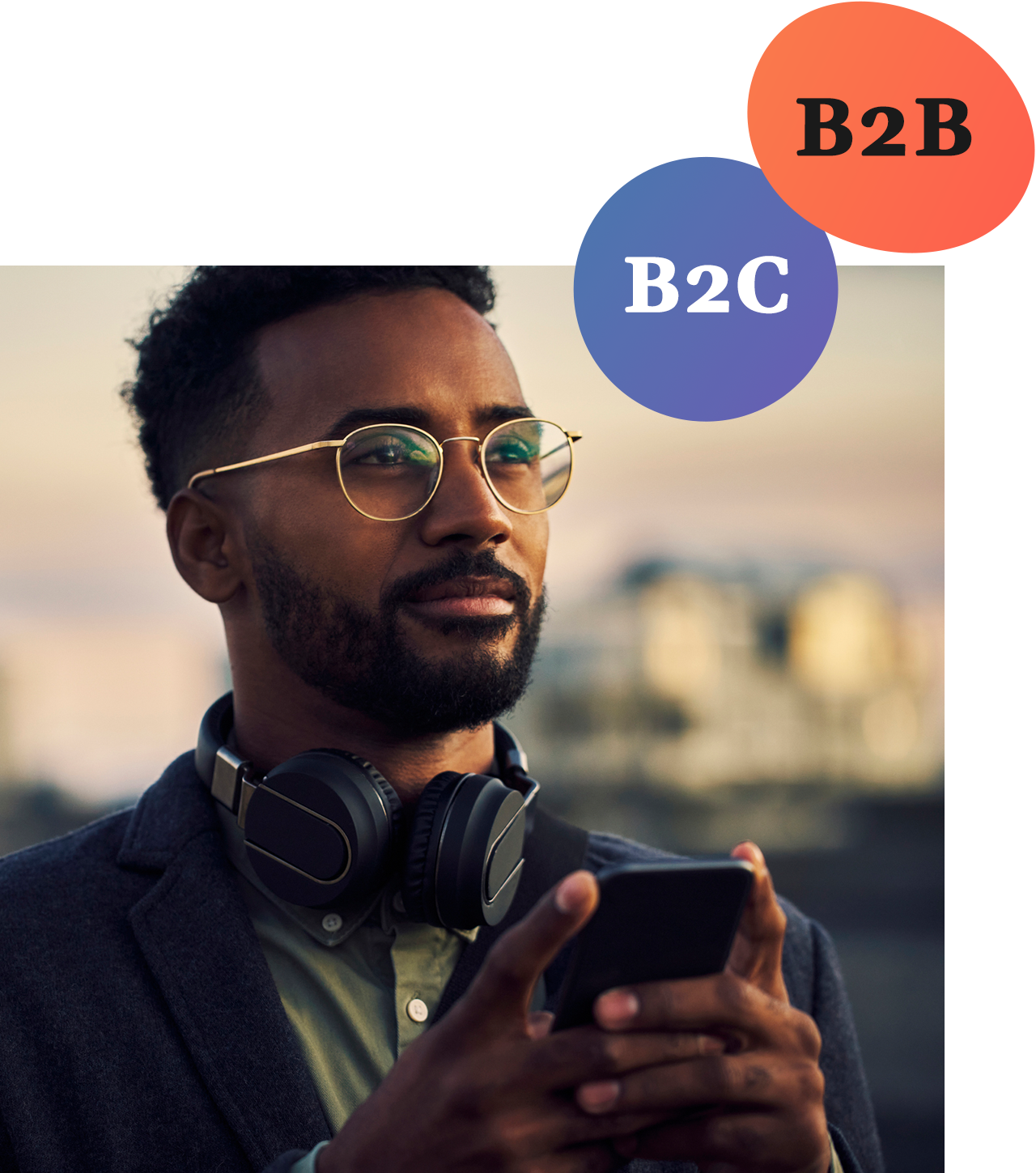 A modern day marketing agency
We're a digital marketing agency in Chicago with a focus on connecting small to mid-sized businesses to their target audience.
Whether you're looking to improve online visibility in search engines, convert lookers into buyers, establish a professional presence online with a new or updated website, or gain expert marketing advice, we're here to help. Our team of seasoned pros has over a decade of experience in creating solutions for our clients that propel their businesses forward.
What services do we offer?
We offer a full range of integrated marketing services
Your customers want to connect with you digitally. We help you do this by offering the services that place your business exactly where they are, whether that is on your website, search engines, social media pages, or elsewhere.


Who do we typically work with?
Since 2009, Connections Marketing has been serving a broad range of clients across the nation, in a variety of industries, to provide the advice, support, and execution that help them realize their marketing objectives.
We love working on all kinds of projects and will consider any client! While we don't limit ourselves to any specific industry, we do have a particular affinity for working with:
Small to mid-size businesses
Established businesses
Businesses in the retail, healthcare, money services, construction, legal, insurance, and information technology industries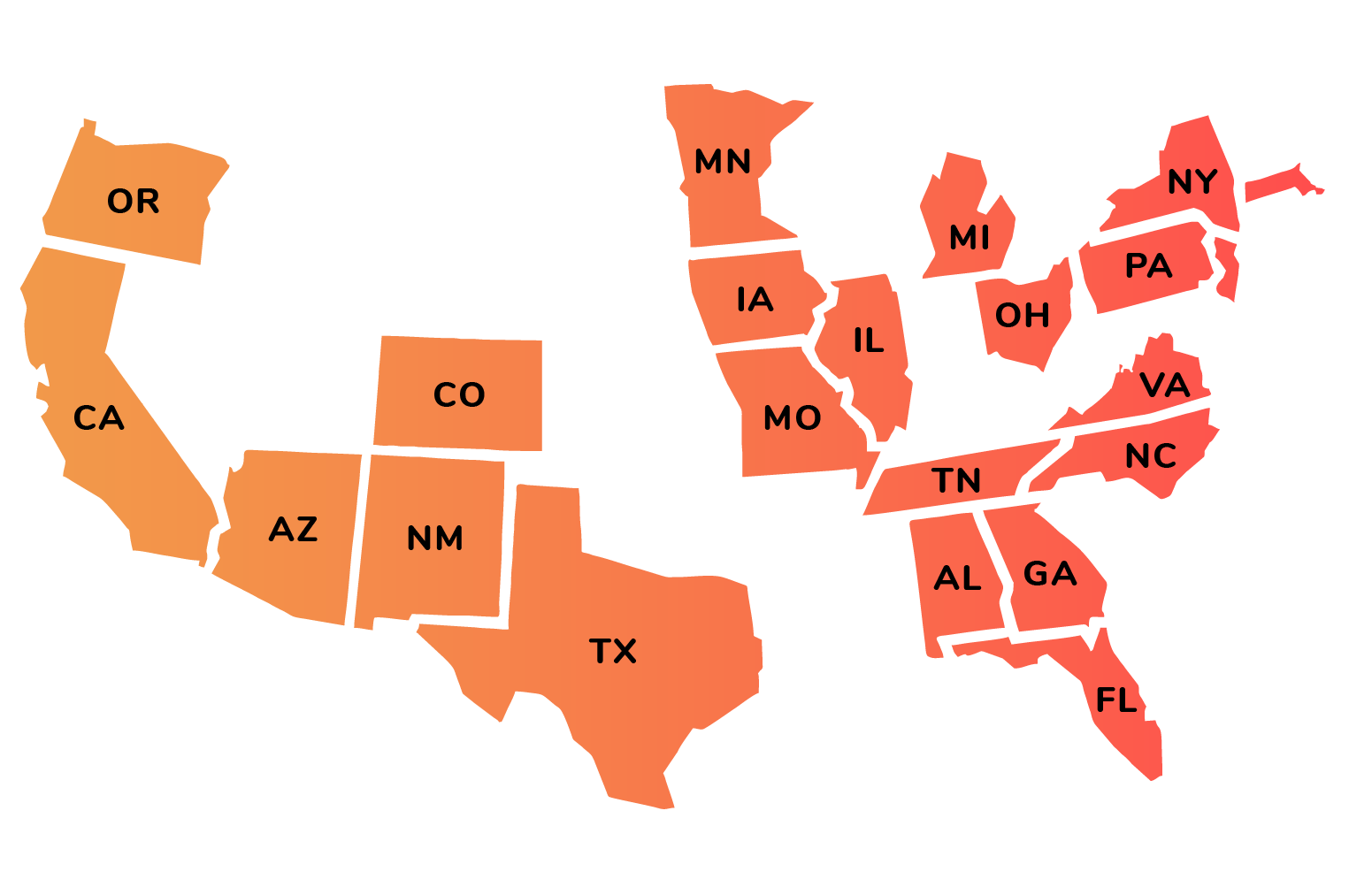 Why should you work with us?
It's the age-old question that always has the same answers. And like many other businesses, we will tell you that we indeed do have industry experts, technical know-how, consistent communication, and are fully transparent.
But to us, the one thing that sets us apart, is that we care.
We want you to succeed. Our team pours their heart and soul into every project and has a true passion for the work that they are involved in.
It's this combination of honed ability and passion that is responsible for our over 95% client retention rate. Most of our clients choose to stay with us for the long haul and have used the below phrases to describe the partnership that we have with them.
Do we have stellar examples of our work?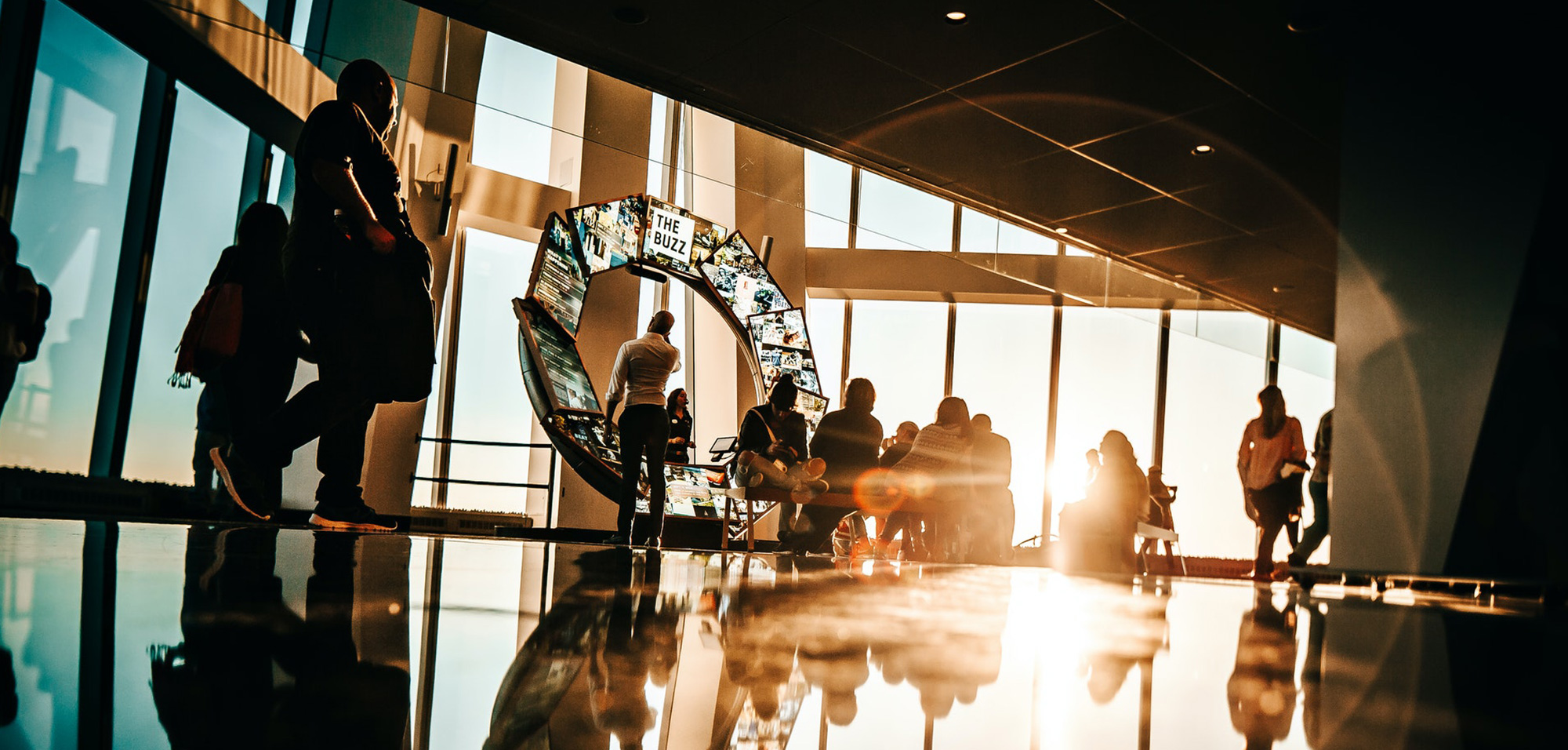 App Design & Development, Content Management Systems (CMS), Website Design & Development, Website Maintenance & Support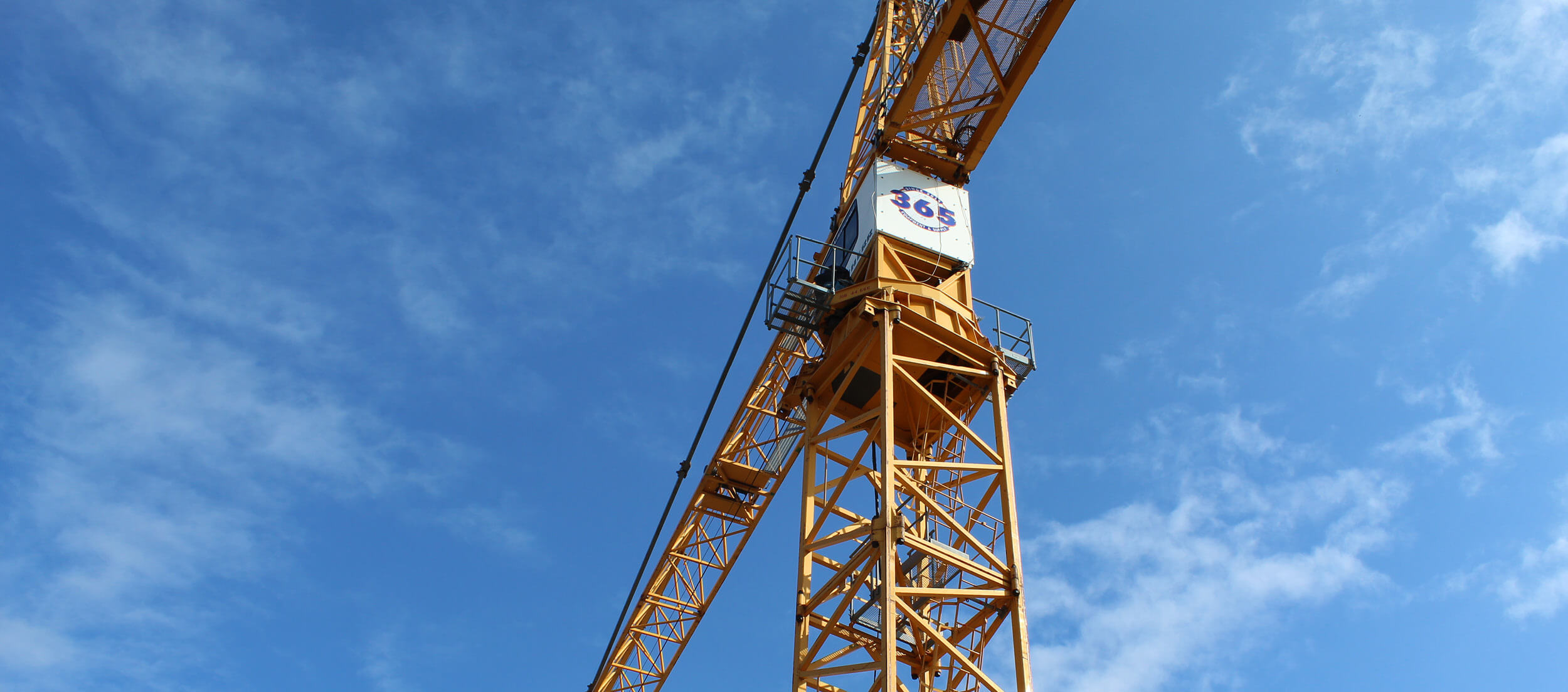 App Design & Development, Content Management Systems (CMS), Copywriting, eCommerce, Website Design & Development

App Design & Development, Copywriting, Website Design & Development
What kind of insights do we provide?
Advice, tips, updates, and other marketing insights
Understanding equals power and we believe in empowering our clients. Supplement your partnership with us by learning more about digital marketing and how it works for you.