Pay-Per-Click (PPC)
Boost sales, get new leads, and increase brand awareness immediately with pay-per-click (PPC) marketing.
If you are looking to earn new customers and drive more conversions, consider adding PPC to your digital marketing mix. The results are easy to measure and track, and they provide valuable insight about your target audience. Whatever your goals and budget, we'll help position your business atop the most used search engines.
Not only are results immediate, but we can also get you set up and launched just as quickly. Don't waste another minute hoping your prospects will find you online. Get instant visibility and results today.
What's this service all about?
Simplify your PPC advertising efforts with a certified expert
While it's easy to create a campaign in Google Ads, managing that campaign can quickly become complicated. Even with a small campaign, you must be precise with your strategies so you can nurture it as it grows and ensure your budget is being used effectively.
Our team of Google Ads certified experts will optimize your campaigns and provide a clear picture of the data you receive. Rest easy knowing that our decade of experience will bring expert insights and top-line growth for your business.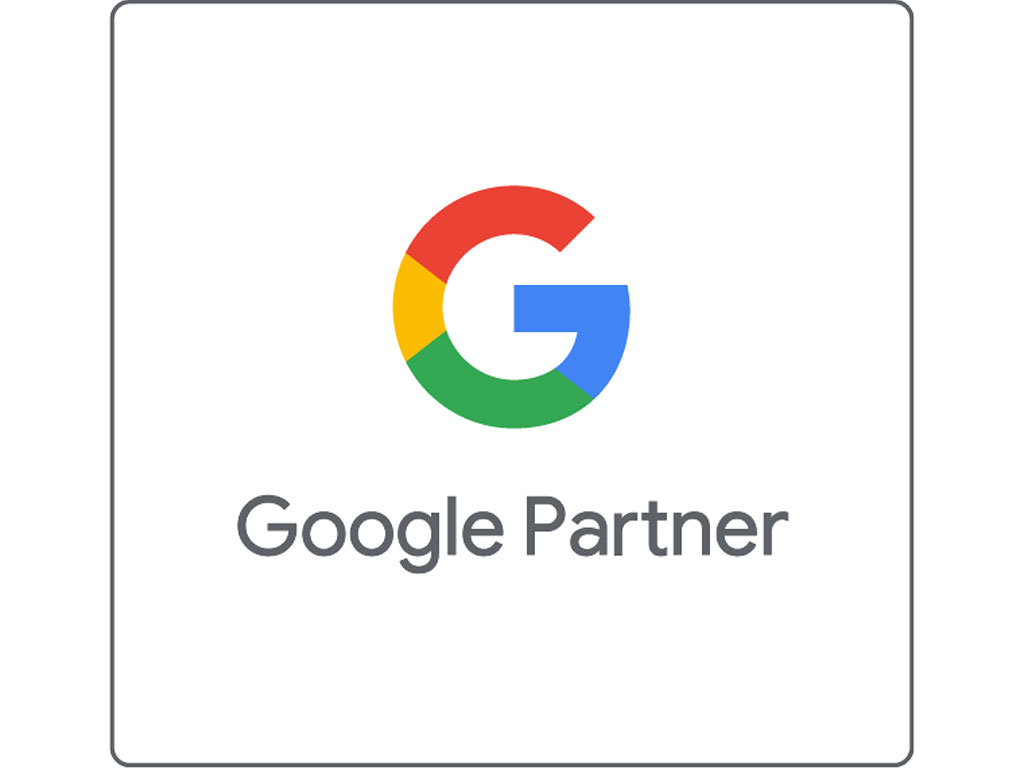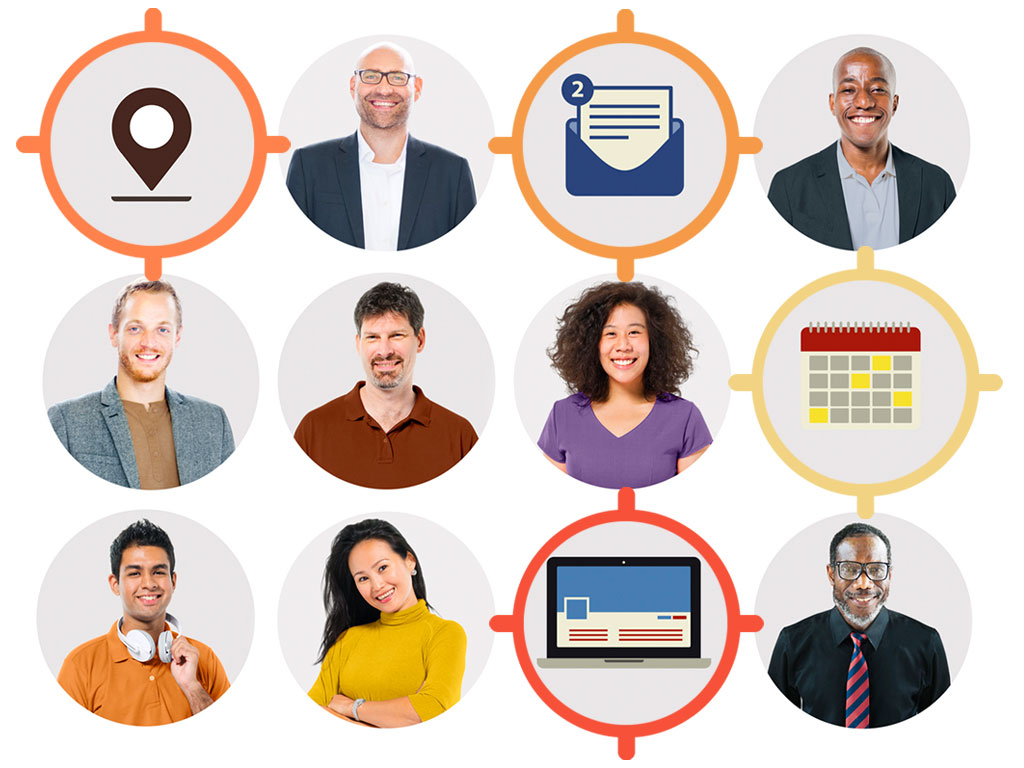 Harness audience intent with targeting features
Audience intent is the driving force behind paid search advertising. Because users are actively searching for information, you can harness and better understand their intent with a variety of targeting options. When you target your ads to reach a specific geographic location, gender, or even specific interests, you are improving your ads' relevancy thus allowing you to generate higher-quality traffic and results.
We'll help you analyze your data and craft the best combination of targeting, messaging, and ad placement to ensure that your ads reach the most relevant audience seeking a brand like yours.
Defining your PPC goals leads to success
Planning your PPC efforts is similar to the marketing strategies you use to build brand awareness, drive traffic to your site, and convert site visitors to paying customers.
With regular meetings for growth analysis and analytics monitoring, our team will help you define your goals from the very beginning and set up the best workflow for your campaigns. Once launched, we'll continue to make any necessary adjustments to your campaigns to keep them garnering positive results.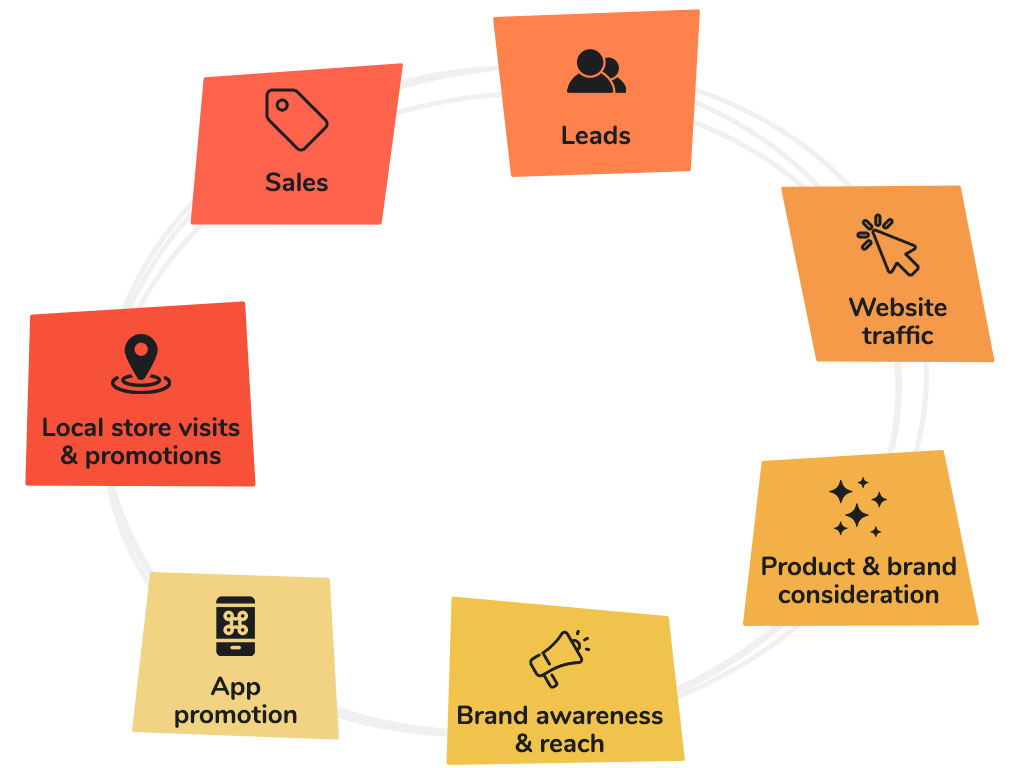 Want to know about price?
All of our services are customized to your needs. Call us to discuss your project and we'll send you a custom quote.
Pay-per-click frequently asked questions
We provide a full-service PPC solution for any budget that generates fast results and instant visibility. Below are a few questions we get asked often.
What's the difference between SEO and PPC? Can't I just do one or the other?
While they are two different things, businesses find the most success when they align their PPC efforts with their SEO efforts. In fact, it's essential. We believe in crafting a holistic approach to search marketing and when you align your SEO with your specific PPC efforts, you will be rewarded with important insights that you wouldn't get from either on their own.
Using this approach, we'll help you build a competitive advantage across your best-performing channels and increase your reach, targeting customers exactly when and how they are looking for your business.
How much should I spend on ads?
The real answer is that the amount you spend on ads varies widely. How much you end up spending is largely dependent upon your industry, how competitive it is, the size of your targeted geographic area, and most importantly, it depends on the goals you've set. But regardless if your budget is small or large, we will help you maximize your marketing dollars. Talk to our experts and we'll provide you with our best recommendations for your campaigns and ad spend.
What types of ads can I run?
Before implementing any sort of PPC strategy, it's important to be aware of all the PPC ad types that are available to you, as well as how best to utilize them so you can make the most of your ad spend.
The most common ad types are search, display, video, shopping, and remarketing ads. We are well-versed in each ad type and understand the importance of testing new and common ad types so we can offer the best strategy to achieve your PPC goals.
How can I measure results?
Once you have a PPC strategy in place, you'll still need to understand the most pertinent reporting metrics, as well as what they represent. The most common results that marketers are interested in are impressions, clicks, average cost per click, position and placement, conversions, and quality score.
No matter your desired conversion type, we'll help you understand the value of each key performance indicator (KPI) and how to use it to develop a plan for ongoing campaign performance.
What services work well with this one?