Brand Collateral
If you reach your audience through a variety of channels, are they receiving a cohesive brand story from you?
Brand collateral allows you the opportunity to professionally communicate your offerings through a harmonious collection of media. This media is used to promote your brand and support your sales and marketing efforts, while steadily infusing your core values and business personality. We create flawless connections throughout your brand collateral, strictly following your brand standards and style guides to a T.
Your brand collateral should be an aresenal capable of imbuing a clear vision of who you are. Every business card you pass out, every brochure you share, every presentation viewed should express the story that you want to share, unifying and strengthening your business identity.
What's this service all about?
Reinforce your identity with brand collateral
The way you connect and communicate with your audience, be they prospects or existing customers, should demonstrate absolute cohesion. A strong collection of brand collateral helps you do this by consistently reinforcing your business identity across all of your sales and marketing materials.
For over a decade, we have created both digital and printed brand collateral for our clients. Using a combination of your brand's style, voice, and purpose, we will take your marketing to glorified heights with focused messaging that aligns with your business objectives.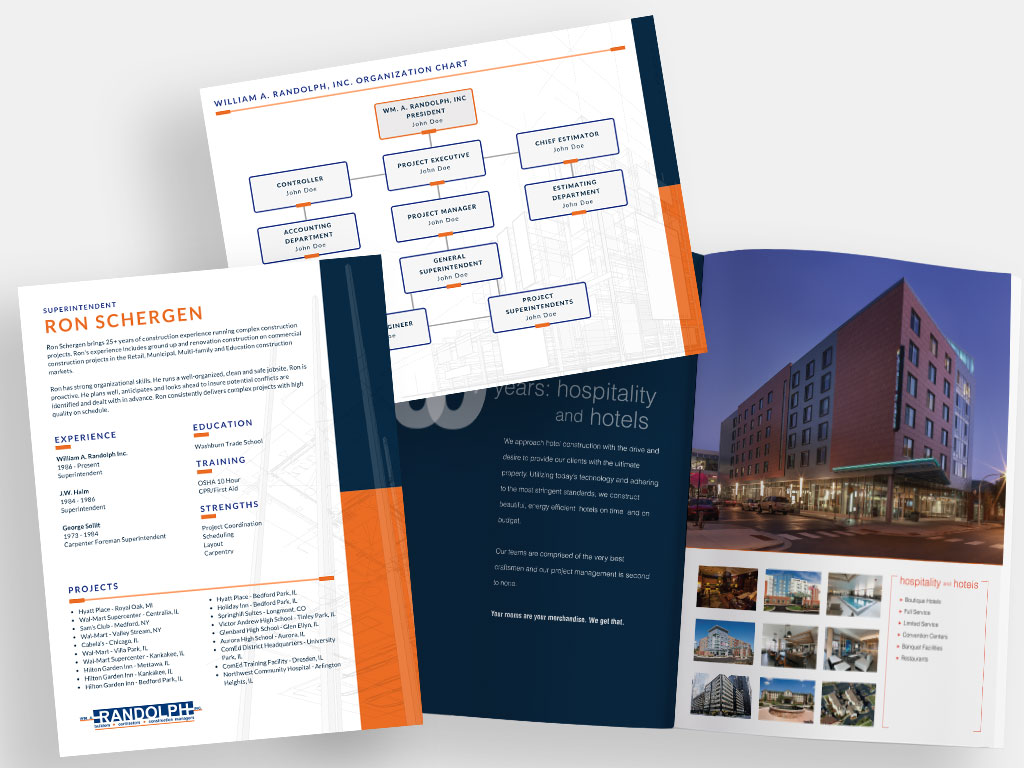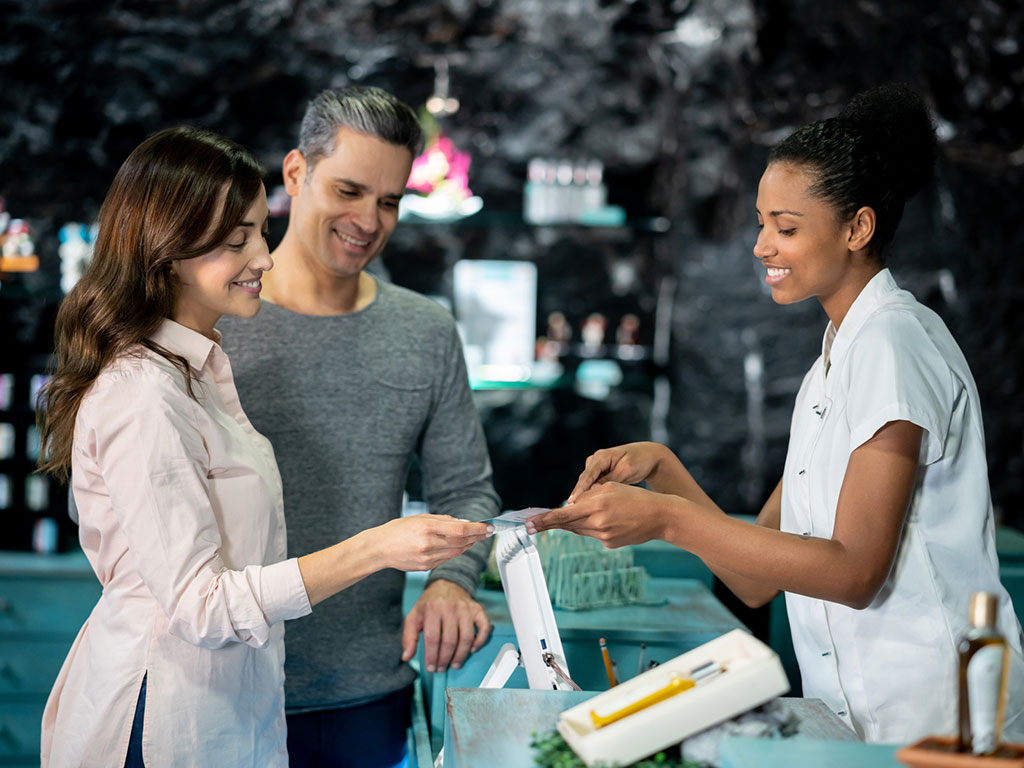 Streamline your sales process
Not only is consistent brand collateral excellent at capturing your prospect's attention, but it makes for one of the most powerful tactical marketing aids for your sales team. Use it strategically to make your sales and marketing efforts easier and more effective.
Gain a competitive edge over the competition with a sales team that promotes a collective message and knows exactly how to represent your business to best sell your products or services. They'll be better equipped to close more B2B or B2C sales, and you will experience a greater increase in ROI.
Wondering about price?
All of our services are customized to your needs. Call us to discuss your project and we'll send you a custom quote.
Let Connections Marketing produce brand collateral that helps you shine.
Our customized brand collateral helps companies in any industry achieve their long-term sales goals. We can design any item upon request and also facilitate printing and distribution if needed.
Business cards
We view business cards as important symbols of your brand. However you envision them, we can make it happen. Our design team works with each client so that the card design matches their brand identity. We have the expertise to custom design cards that will blend with your existing collateral and your overall vision.
Printed and digital sell sheets
Sell sheets may appear simple, but producing them is a process that involves planning and forethought. That's where we come in. Our job is to provide you with sell sheets that will help you seal the next deal. We help clients create a clean design that presents their pricing models and package details in the best way possible.
Business stationery
Both letterhead and stationery can say a lot about an organization. The information, fonts, and overall design must be chosen with care. With an eye for customizing letterhead according to the client's vision, we can lead the way by presenting the best options for you. We will happily walk any client through the process and help them create items that support their brand identity.
Printed and digital brochures
Many factors go into a single brochure so that it showcases the enclosed information in a way that is as accessible as possible. We make sure you have the best format for your offerings and your needs, from the text and images to the final details.
Whether bi-fold, tri-fold, or something entirely different, we can create the design and content to match your vision in any format, print or digital. We guarantee an effective advertising tool that the recipients will want to keep.
Direct mail
Some traditional marketing methods are still as relevant today. Clients that collaborate with us on their direct mail campaign get a partner that knows how to target markets for measurable results. Whether it's a one-off project with a quick turnaround or a recurring quarterly campaign, we can ensure that potential customers receive the most relevant information in an appealing format.
We can oversee just the design aspect, or we can handle printing, distribution, and every other element your project demands. Our expertise in design and content creation will help make your next direct mail campaign a success.
Digital presentations
We understand the stress of presenting at a trade show or other important event. A successful digital presentation must hit a lot of notes: professional, informative, creative, and on-brand. You can come to us with a high-level concept, and we will tailor an engaging presentation that hits all of those notes. Need a lead magnet? We can help with that too!
What services work well with this one?