Portfolio
The best way to determine our own success is by measuring the success of our clients. As you win, so do we.
We are proud to showcase a wide range of services that Connections Marketing has provided to clients in recent years. We chose to highlight projects that demonstrate our range of work in design, development, programming, and marketing. Take a look to find out more about these projects and the results they generated.
Working locally & across the nation
Since our humble beginning in 2009 with a handful of local clients, our portfolio has since expanded well beyond the confines of our home base in Chicago, IL.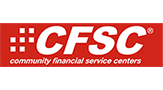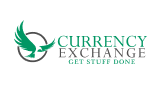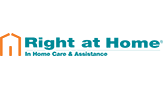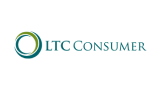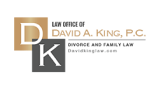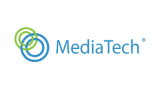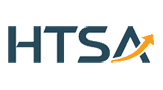 Projects that make us proud