Email Marketing
Boost conversions and brand awareness with beautiful, responsive emails designed specifically for your brand.
Many email users will quickly abandon your emails if they find them to be too dense or if they fail to offer value. We'll help you avoid those mistakes and create well-constructed emails that fit your brand identity, demand attention, and appeal to your target audience, ultimately garnering results.
With over a decade of experience constructing, designing, and deploying email marketing campaigns for businesses in various industries, you can trust your email list is in good hands with true email marketing experts.
What's this service all about?
Build trust and loyalty with attractive email designs
People trust emails that are attractive and well put together. By utilizing best practices for layout as well as keeping your branding consistent, you'll never have an email mistaken for spam; we'll design beautiful, well-received emails that your customers will trust and engage with.
Not only will our designs stand out, but they will also look great on any platform and any device, allowing you to reach your audience any time, anywhere, even when they aren't necessarily thinking about your business. This versatility allows for your brand to stay top of mind through regular, carefully planned interactions.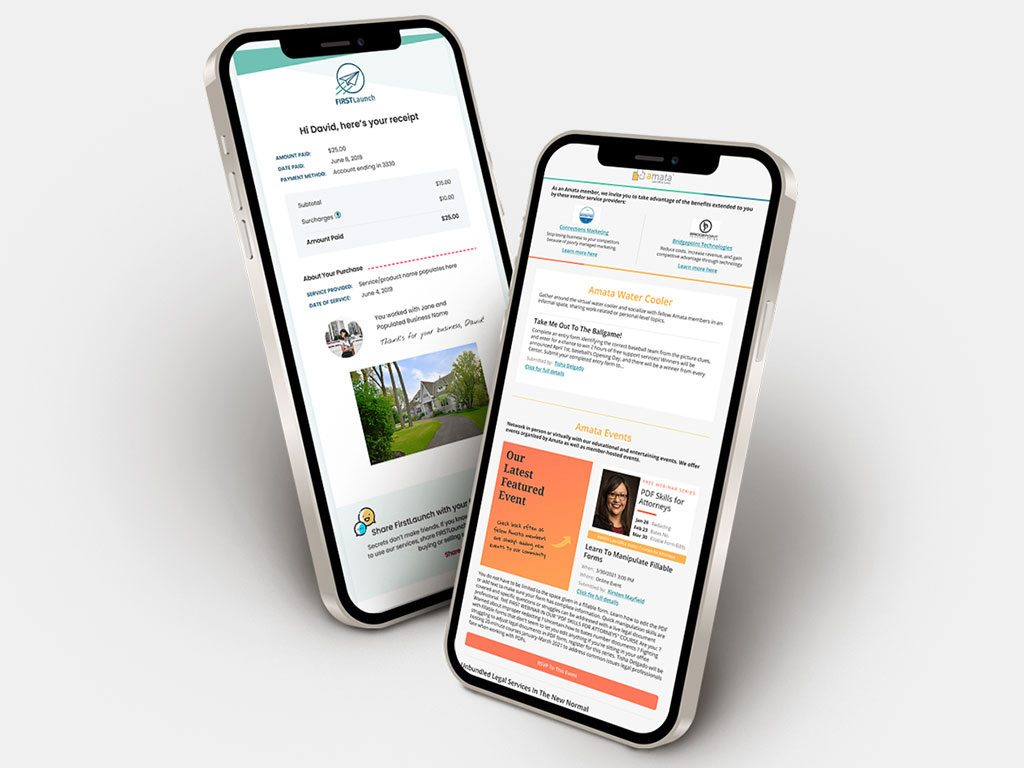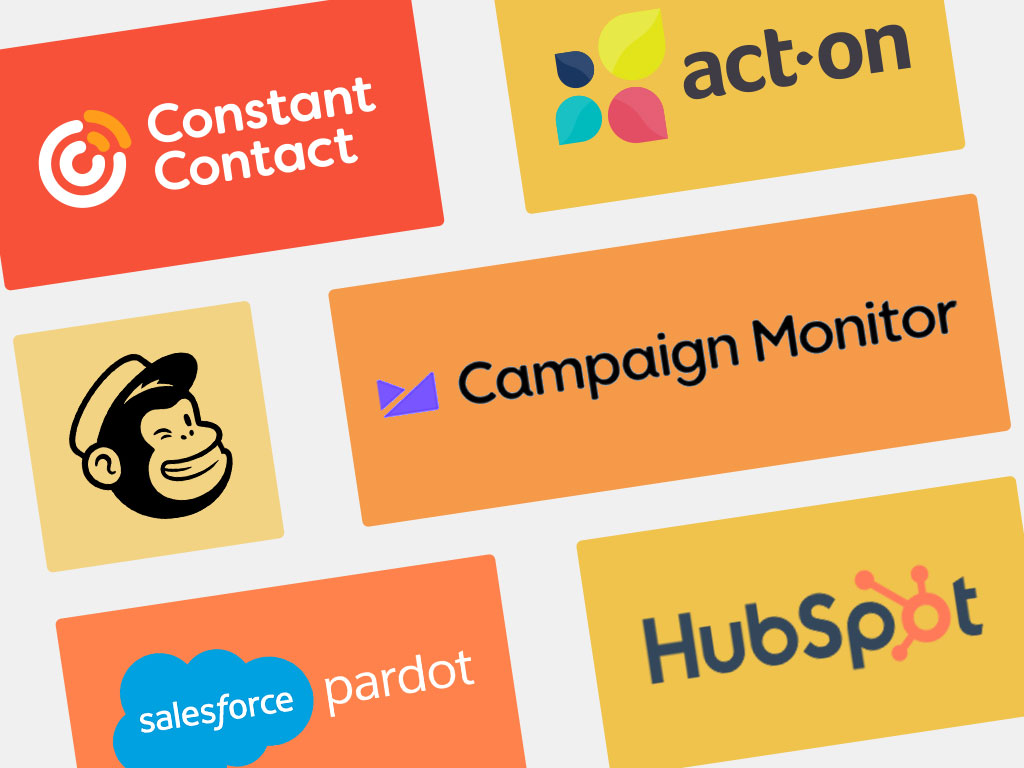 Emails delivered from your platform of choice
Along with helping you create custom email designs for your campaign, our email marketers are familiar working in various email marketing platforms, such as MailChimp, Constant Contact, Salesforce-Pardot, and others which allows us to easily jump right in and get started on crafting your campaign.
If you do not have a preferred email marketing platform, talk with us and our team will be more than happy to help you find a platform that suits your needs. We'll even help you get set up! Wherever you need us, we can help. Our flexibility is second to none.
Full-service email marketing solutions for any campaign
We offer an end-to-end full-service email marketing solution for any campaign type. Whether you need a single email, monthly email services, or even set up automated email sales funnels, we'll help plan, design, build, and deploy your campaign.
Additionally, we offer regular monitoring and reporting of your campaign's progress throughout its duration, so you'll never have to wonder about the effectiveness of the campaign. From there, we'll offer solutions and guidance on how to keep up or improve your campaign's performance.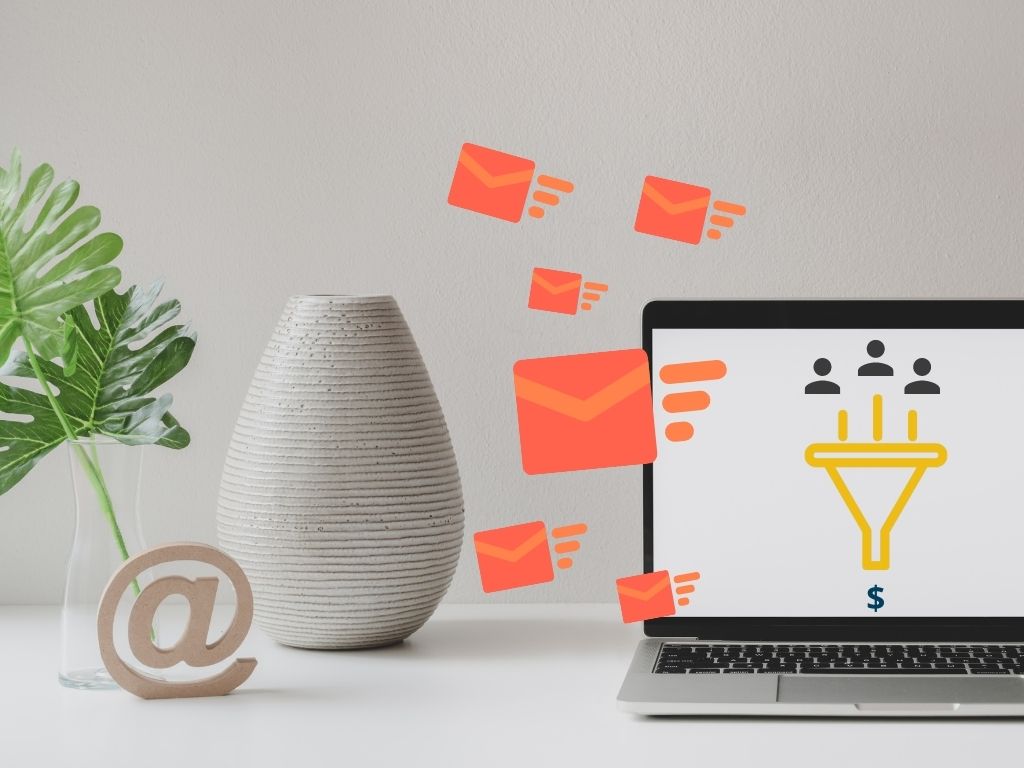 Wondering about price?
All of our services are customized to your needs. Call us to discuss your project and we'll send you a custom quote.
What makes Connections Marketing the right email marketer for you?
Email marketing is more important now than ever before. Our effective email marketing techniques are proven to increase customer loyalty and promote regular engagement with your brand.
Custom designs or we'll work with your templates
Our designers are well-equipped to handle any campaign and will create custom designs you can use as templates for future campaigns. And if you already have a design you like, we'll help write content that fits within those parameters and successfully conveys your message.
Avoid email failures with testing and quality assurance
Sometimes a reader's email service provider, their browser type, or even their device type can alter how recipients see and receive your emails. This may cause design misalignment, special characters to be inserted, images failing to display, or even videos failing to play. Before we hit send, you can rest assured that we will do our due diligence and test our designs to confirm that everything appears and works properly.
Thoughtful aesthetics can make a difference
As marketers, we understand how good design and consistent branding elevates your content. Whatever your brand standards may be, we'll create designs and content that support your business identity and voice, strengthening customer loyalty. We take careful consideration of the layout of the design, the flow of content, button placement, and other functions to ensure it all works together to achieve your desired result.
Save time for what you do best
Many email marketing platforms claim to be a fast and user-friendly solution to managing your email campaigns, but they are merely a vehicle by which to send your email campaigns. Connections Marketing embraces a partnership with your business. We'll design and manage your email campaigns, as well as assess whether they are effective or not, giving you more time to do what you do best.
What services work well with this one?