Media Buying
Reach your target audience via television, radio, or print at favorable terms and rates with a media buying expert.
Partnering with an agency to handle your media buying is widely regarded as beneficial and partnering with Connections Marketing is no different. Having over 20 years of experience in the media space has afforded us a unique perspective on how various media strategies work for different types of businesses. You'll benefit from our knowledge of fluctuating rates and strong relationships with various media outlets as we'll handle the negotiation process with your best interests in mind.
There are many opportunities available for your business in the traditional space that will positively impact your marketing goals for the year. Working with Connections Marketing, you'll gain access to premier networks, receive better spot placement, and more efficient media purchasing.
What's this service all about?
Knowing your audience leads to profitable campaigns
Media buying brings a lot of pressure placed on acquiring the optimal ad placement for customer experience and conversion. Because of that, it's important to understand who your target audience is and how they consume information, as that will inform you on where and when to buy media so you're not wasting your ad budget. We'll help you be where your customers are and we'll help you identify where and when to reach your audience so you are maximizing your ROI.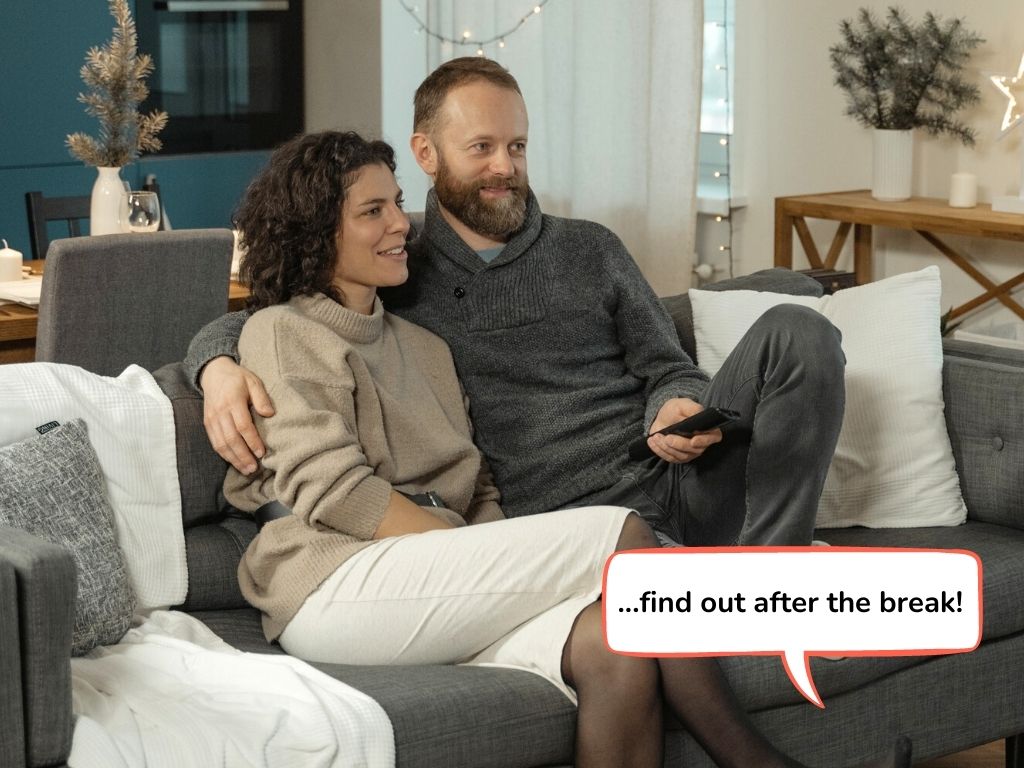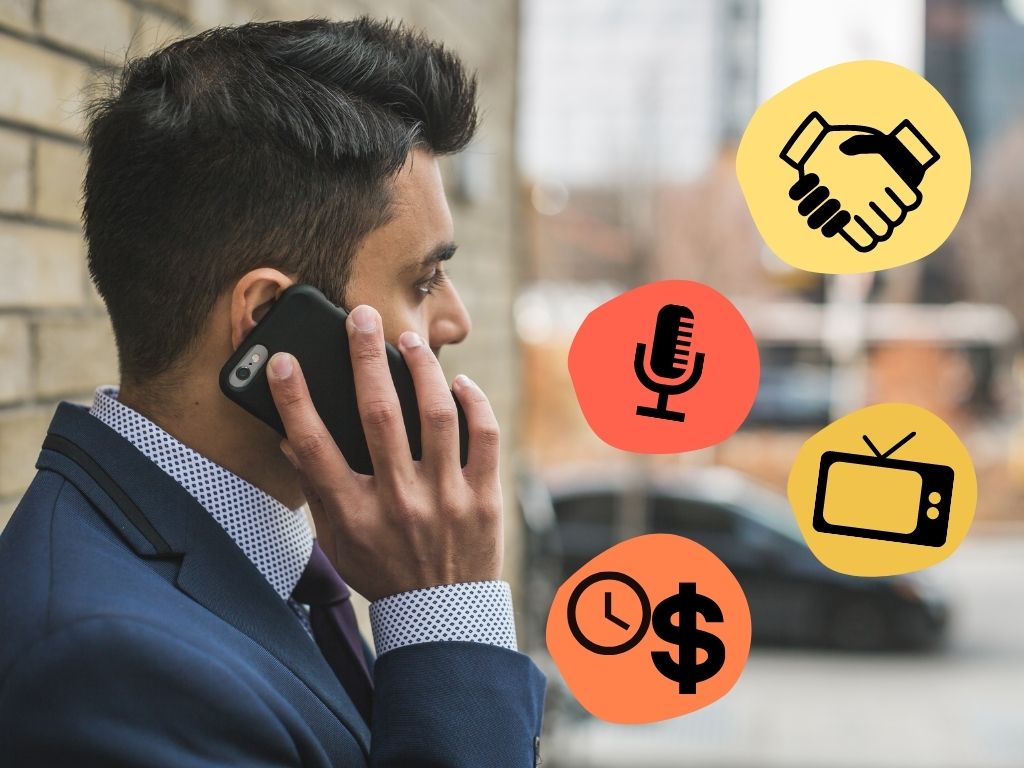 Expert strategists that can negotiate the most value
An effective media buying strategy does not work without an expert to execute. At Connections Marketing we have over 20 years experience of working for media companies and purchasing space from them on behalf of our clients. Our strong relationship with our media outlets gives us the advantage to negotiate the best deals that work in your favor. There are many great deals for advertisers, and we have that insight and experience to know when they are available.
Wondering about price?
All of our services are customized to your needs. Call us to discuss your project and we'll send you a custom quote.
How can Connections Marketing provide the most value for your media buying?
Your custom media buying plan will align with your growth goals and will deliver unique and new options because of our relationships. We pride ourselves on being able to identify the right advertising mediums for our clients and we enjoy managing the entire process.
We'll help you generate a media plan
Our team studies trends in both traditional and digital media buying, so once we identify your target audience, we'll be able to generate a media plan that allows us to find the best rates for you. Ask us about our past activations and we'll share some of the unique things we've done to produce the best value and ROI for our clients.
Media outlets we work with
We have experiencing helping our clients manage and negotiate their media outlets. We'll help you get visible on local or national TV, radio, and print outlets.
We can help you with creative
Many of our clients will have creative (newspaper ads, commercials, recorded radio scripts, etc.) ready to go, but we know not everyone has that luxury. We can also assist in planning your video, audio, and graphic design production at an affordable price.
We'll help you analyze & measure results
Media buyers need to be able to quantify their media impact to show why a particular channel is valuable. Our attribution models will help you determine where your ad dollars are best spent, allowing you to optimize your media buying campaigns in real-time.
What services work well with this one?