Website Maintenance & Support
Fast, reliable website maintenance and on-demand support.
Your website is a 24/7 marketing tool and is often the first point of contact with your customers. Just as it is important to keep it updated with new content, it's also important to regularly analyze and maintain your site so that you never miss out on any traffic or work against your online goals.
Many businesses are not equipped to handle regular website maintenance, despite it being a necessity. Connections Marketing will provide you with ongoing, timely, and reliable support allowing you to maximize your online performance.
What's this service all about?
Infrastructure updates needed to run your website
Monitoring the infrastructure of your website ensures that your website performs optimally and that it's a safe and secure space for your visitors. We'll verify that any themes, plugins, or third-party integrations you might use are compatible with the rest of your website and updated accordingly.
Additionally, we'll provide assistance to keep your hosting, DNS, and SSL certificates up to date. Whether it's a simple tweak, maintenance task, or development-heavy update, we can help.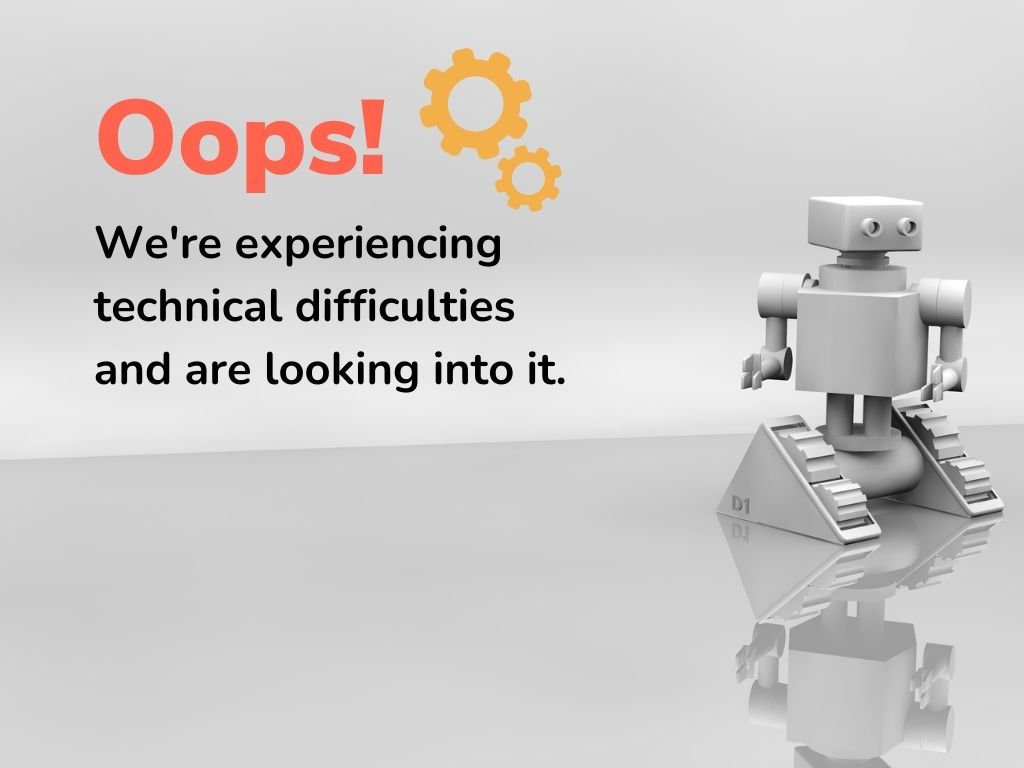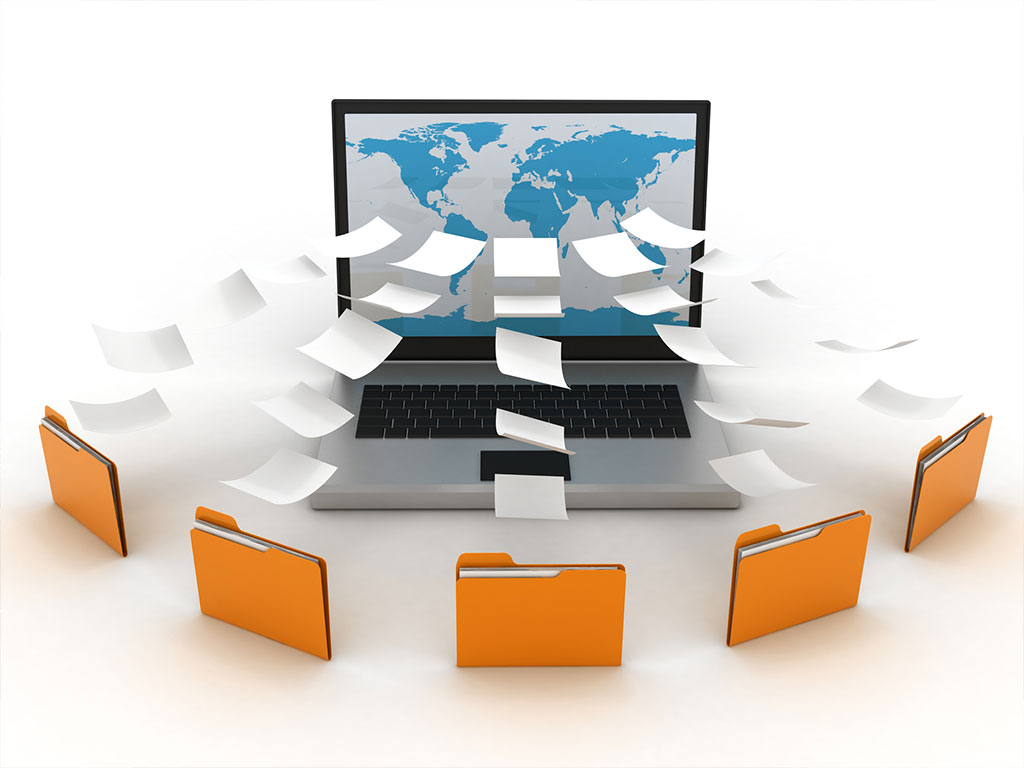 Disaster recovery protection plan
Our disaster recovery protection plan includes full-site backups that are performed each night and stored offsite. It also includes vulnerability monitoring and will alert us if an issue arises. If something does happen, we'll have access to a recent backup and will be able to restore your website quickly to minimize downtime.
We'll also perform any necessary hack repair and malware cleanup. Have peace of mind knowing your website is receiving the maintenance, protection, and support it needs to run smoothly.
On-demand, fast-acting support
From regular site maintenance and troubleshooting to disaster recovery, our technical team is available to handle any issues, major or minor, day or night. Depending on the size of your website, its purpose, total web traffic, and your available time and comfort level, we'll develop a support plan that will cater to your needs.
Our technical team at Connections Marketing has over 20 years of experience providing technical support to clients in various industries and with various needs, so rest assured your website is in good hands.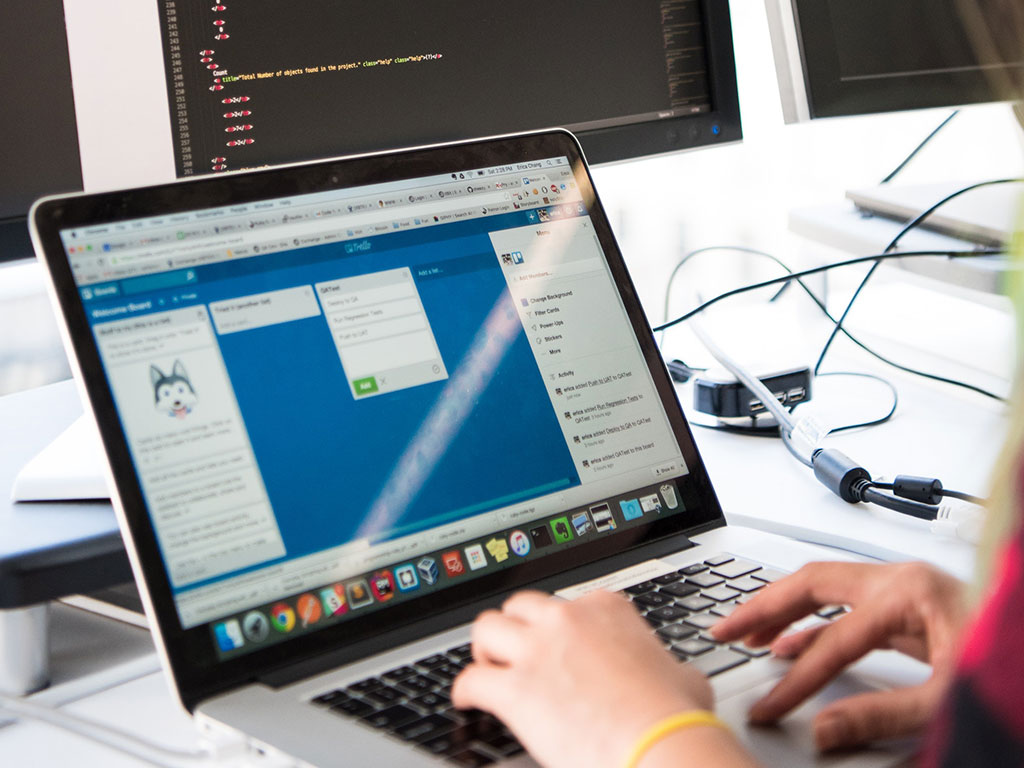 Wondering about price?
All of our services are customized to your needs. Call us to discuss your project and we'll send you a custom quote.
What services work well with this one?