Marketing Consulting
Fill knowledge gaps and bolster your marketing strategy with our expert consultants.
Connections Marketing will act as an extension of your organization with our full-service, end-to-end marketing consulting solution. If you're struggling with any aspect of your marketing strategy, we'll help you establish clear goals, proactively plan your campaigns, and analyze the strengths, weaknesses, opportunities, and threats (SWOT) for your business to generate growth and revenue.
Working with Connections Marketing gives you direct access to a team of experts who live and breathe digital marketing. We'll help you streamline your marketing strategy so you can reach potential clients, generate qualified leads, and score valuable conversions.
What's this service all about?
Build brand awareness and cultivate leads
Brand awareness is often the first step to driving performance-marketing goals and it's a crucial foundation to acquire new customers and increase your chances of generating conversions.
We'll help keep your brand top-of-mind with your audience, as well as expand to new audiences by building brand affinity and cultivating leads through SEO, PPC, social media, email marketing, programming, and other strategies. From there, we'll help you nurture those leads and analyze which strategies are performing the best for you.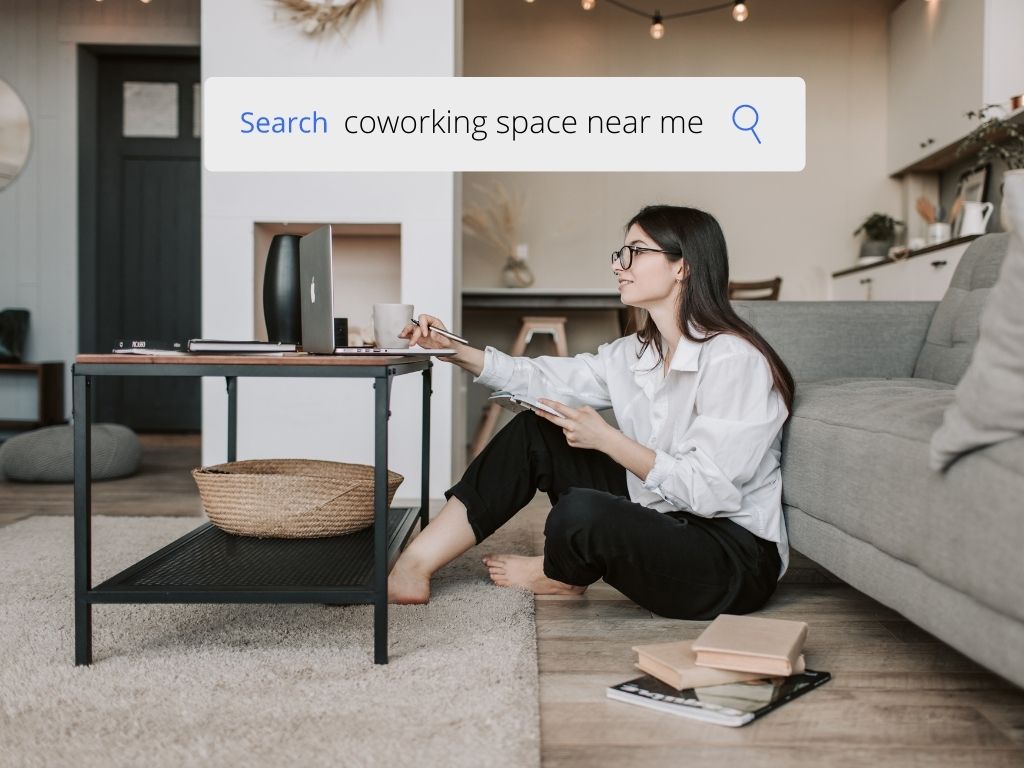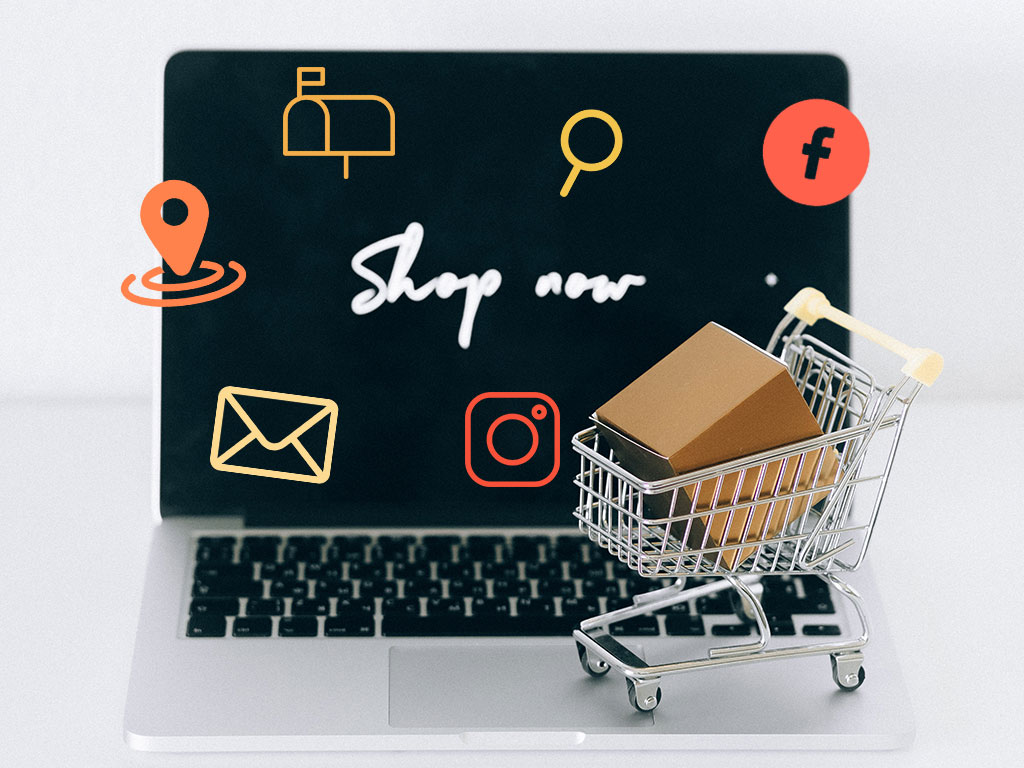 Keep interest in your business with multiple-touchpoints
Often overlooked, lead nurturing is a vital component of driving results for your business. A successful lead nurturing program focuses on understanding the needs of segmented prospective buyers and providing them with relevant information and answers to their questions.
Our team of experts will help you develop the framework for nurturing prospects by implementing targeted decision stage strategies, allowing you to create a pathway of continuous engagement with prospects as they move along their buyer's journey at their own pace. We'll also be able to assess your sales team and your sales process to identify any holes in your strategy.
Data-driven decision-making to reach your business's goals
Conversion rate optimization (CRO) is a comprehensive process that stretches across a multitude of stages. Our team will help you create a successful CRO campaign that uses in-depth data to analyze results and evaluate the outlets (SEO, PPC, email, TV/radio, et al.) generating the most conversions.
We'll assess your website's design, your website or ad copy, your landing pages, and even button placement to determine how leads are interacting with each of those touchpoints, as well as determine where they fall off during the buyer's journey. Using data, we'll adjust your campaign to make it more relevant to your audience and ultimately improve your conversion rates.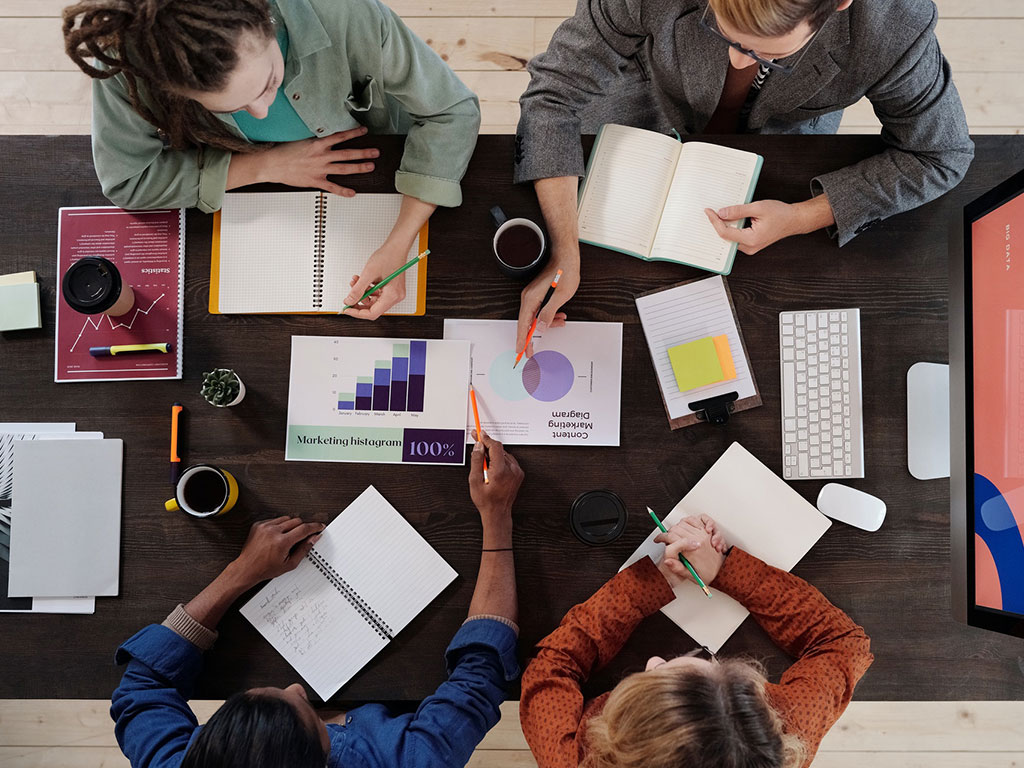 Wondering about price?
All of our services are customized to your needs. Call us to discuss your project and we'll send you a custom quote.
Marketing consulting frequently asked questions
Hiring a marketing consultant is a big decision, so we understand if you have some questions.
How does your holistic approach translate to success?
As a comprehensive marketing company, you will have access to a full team of expert designers, developers, writers, marketing consultants, and strategists; all of whom will help you conceptualize, implement, analyze, and strategize all of your marketing efforts. Wherever you are in your planning process, we can step in. By working together, our team can help you identify the next steps you need to take to fulfill your business goals.
How much does this cost?
Consultations are free! Call us and describe your current needs and challenges, and we'll provide you with a no-obligation proposal outlining our recommended course of action. From there, ongoing services will vary in cost, but we're happy to work with you to find a solution that syncs with your budget.
How much marketing experience do you have?
Our consultants have over a decade of marketing experience in multiple industries from legal, home care, technology, insurance, retail, to healthcare. Whether you do business online or through brick and mortar stores, eCommerce, or subscription, we're familiar with these business models and more. Additionally, we've worked with business-to-business and business-to-consumer clients small and large across the nation, so no matter your marketing strategy needs, we're well-equipped to handle them.
What can I expect?
Should you accept our proposal, we'll introduce you to your dedicated account manager who will work alongside you while we implement your marketing strategy. We'll also perform a thorough client intake process to further understand your needs and review how we'll measure progress for your goals. Finally, once launched, you will be regularly informed about your campaign's progress, along with any suggestions we have to improve upon or maintain its effectiveness.
What services work well with this one?