About Connections Marketing
What began as primarily a marketing and web development agency has since evolved into a holistic digital marketing agency specializing in helping businesses reach their customers.
As a full-service digital marketing agency, we're able to help our clients realize their goals for achieving successful online marketing with cost-effective solutions. We serve clients across the country by launching coordinated marketing efforts that support their business initiatives like increasing brand awareness and revenue growth.
What makes us worthy of your trust?
First and foremost, we're consultants, not salespeople.
We don't believe in coaxing our prospects into working with us. Instead, we depend on honest and transparent business practices combined with our expert know-how and ability to deliver positive results. There's a lot to be said for honest, quality work.
We look at our client relationships as an extension of our own team and believe in becoming your true technology partner. While other companies often take on more clients than they can handle, we make sure that each and every client of ours receives the one-on-one attention that their project or campaign deserves.
12 +
years
We've been in business for over 12 years, successfully navigating the ever-changing digital space.
22
states
To date, we've provided SEO, PPC, Social Media, & Creative services to clients across 22 states nationwide – and counting.
95%
retention
Over 95% of our clients trust us to continue transforming their business with our exceptional service and campaigns.
10.8
avg. years
Our team holds an average of 10.8 years of marketing experience, ensuring that your company is in seasoned hands.
Providing seamless experiences through our digital acumen
We're expert marketers, digital strategists, creative geniuses, and technical gurus, coming together to execute positive results for your business.
For some companies, being a full-service marketing agency means being a jack-of-all-trades, master of none. But for us, it's different. Each team member is a master in their own arena, with an added focus in digital marketing.
We believe you should have the upmost confidence in your digital marketing partner.
Our team leaders have spent years developing these specific skills to be able to best serve our clients.
20+ years in development & programming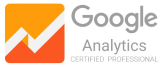 15+ years' experience in creative
We have worked with a variety of industries, and fully familiarize ourselves with the unique intricacies of each client in order to deliver the most optimal results for their needs.
Who can say it better than our own clients?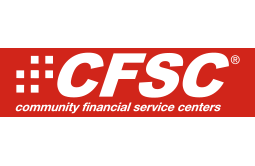 "Rick and his team are so great to work with. Their ideas are fresh and right on target to help me market my company in new ways with positive results. Every project is completed timely and with enthusiasm - they definitely are "all in" to make our efforts a combined success! Would recommend to anyone looking for forward-thinking, happy agency!"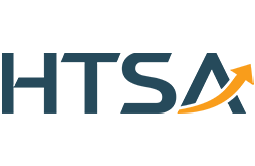 "Clients loved the platform we built for them and it is still in use today."

"Long term, Tsunami Express now has a beautiful, functional website and app that are flexible for any new additions or modifications they may need. Since launch, they have enabled SMS marketing, as well as driving downloads to the app for exclusive deals and promotions."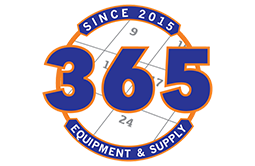 "Customers expect a lot from a company's website, and we weren't about to let our customers down. Knowing exactly what our customers want is how we are able to deliver that top-notch customer service that we take pride in at 365."

"We delivered a bright and fun design to strengthen the community aspect that Amigo insurance promotes and shares with their customers. It is friendly and inviting through the use of branded colors and images."



Can we talk about you?
Now that you've read a little about us, let's talk about you. Call or contact us online for a no-obligation chat about your goals.
Where did we get started?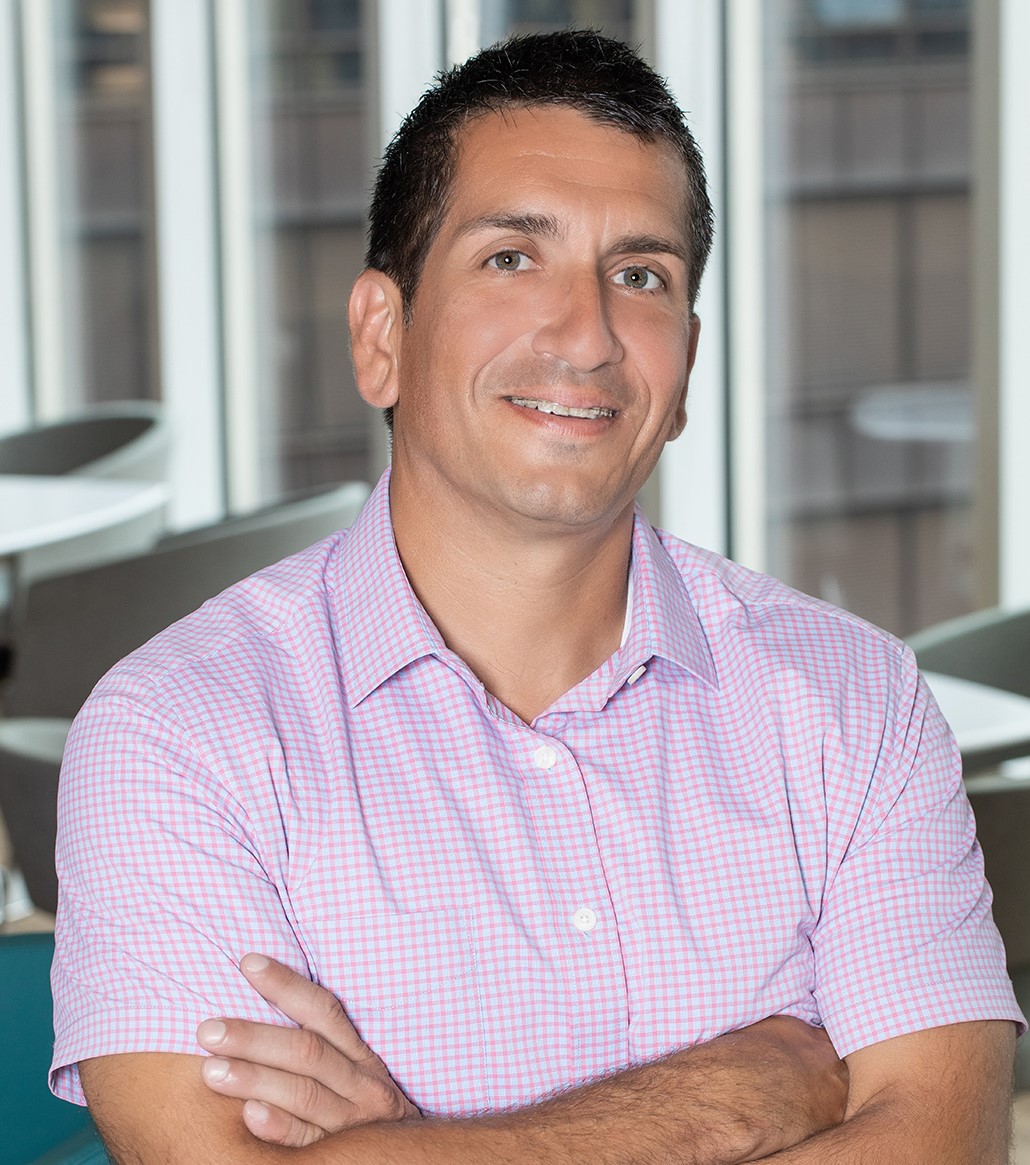 Meet Rick Rivero: Founder & DOS
Rick Rivero started Connections Marketing in 2009 with the goal of developing an agency that could execute truly integrated marketing solutions for small and medium-sized businesses. He saw clients juggling multiple agencies to handle different marketing tasks and felt there was need for a full-service agency that could do it all – and do it well. He was successful in his mission. Connections Marketing now works with over 100 clients in 25 states, managing all of their marketing needs under one roof.
"While working for the Chicago Tribune, CBS Television, and Comcast Spotlight, I was fortunate to serve a wide variety of clients with different goals. I learned to identify the best solution for each one to achieve its marketing goals for the year. At Connections Marketing, we develop solutions based on clients' specific needs, not what makes us the most money."
Meet the team leaders in charge of ensuring the success of your projects
When you partner with us, our team has your back every step of the way.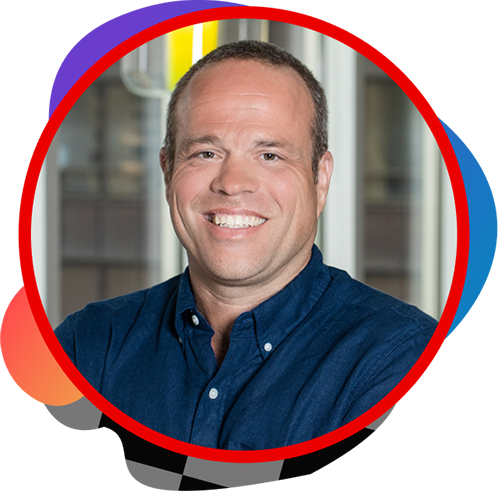 Chief Technology Officer
Carlos is a technology expert with over 20 years experience in software and systems engineering. Carlos is responsible for all things technical at the company, from day-to-day operations to consulting with clients, he transforms your vision into reality using innovative solutions. Carlos graduated from the University of Wisconsin-Madison and holds a B.S. in Computer Science and Mathematics.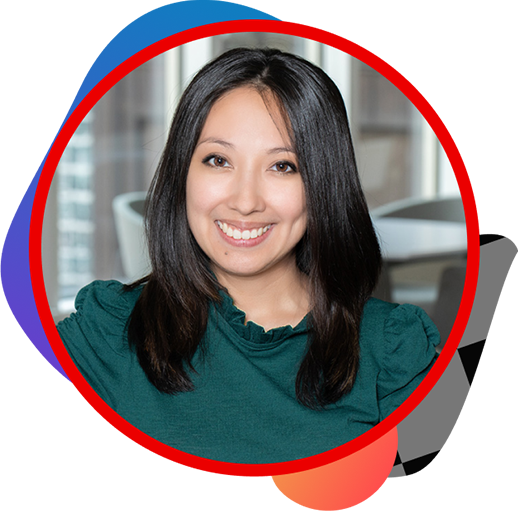 Digital Media Account Director
Ariene is a digital marketing expert with 10 years' experience in SEO and PPC. Ariene consults with clients and leads the marketing team with innovative strategies for each channel to deliver results. Ariene graduated from the University of Illinois Chicago, majoring in Communications and is also a certified expert in Google Ads Search, Google Ads Display, Google Shopping Ads, and Google Analytics.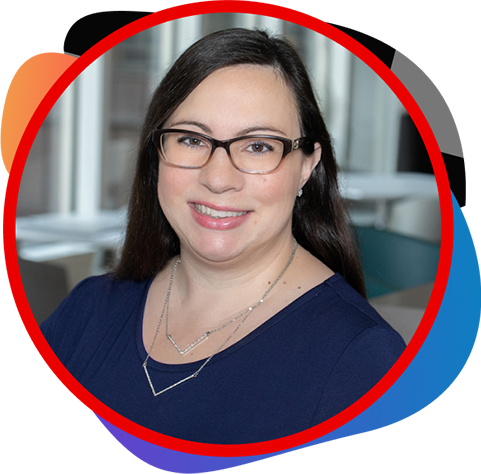 Lead Creative Specialist
Ashley has more than 15 years of both practical and artistic design experience. Responsible for the day-to-day operations of the company's creative department, she leads projects from conception to completion, connecting with clients' ever-changing visions and giving life and direction to their ideas and brands.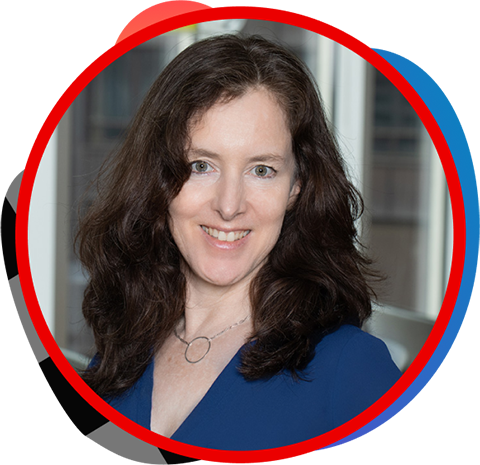 Content Specialist
Clare has more than 15 years of marketing and communications experience. She writes content for websites and marketing campaigns for clients in wide-ranging industries. A former journalist, Clare oversees every stage of content creation, from researching and pitching ideas to image selection. She brings a unique voice to each brand, helping clients get to the heart of their message with finesse and precision.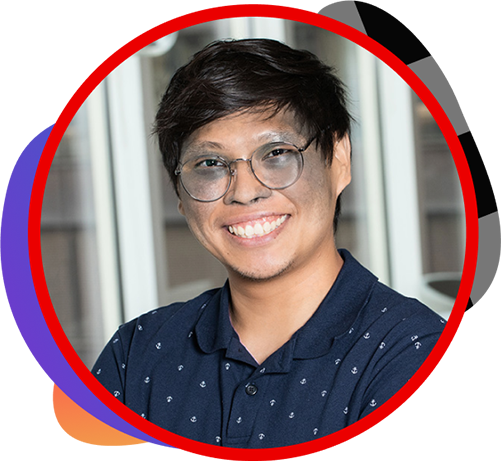 Digital Media Client Specialist
Joe has been with the company for 5 years. Starting out in the SEO department, Joe was responsible for optimizing and producing content for clients across a wide variety of industries. Today, he is responsible for overseeing projects and client communication. Joe coordinates with the team to ensure that projects are completed on time and that client expectations are met.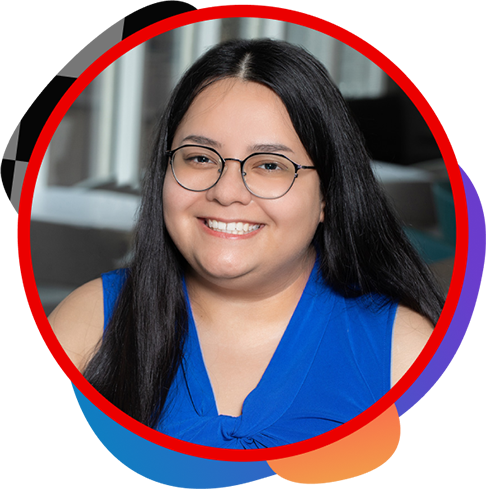 Digital Media Coordinator
Starting as an intern, Marisol has been a part of the company's SEO department for over 4 years. She is responsible for managing, optimizing, and posting content for SEO-related tasks. Marisol graduated from Knox College and brings a unique set of abilities to the table having majored in studio art and minored in computer science. She also holds a Google Analytics Certification.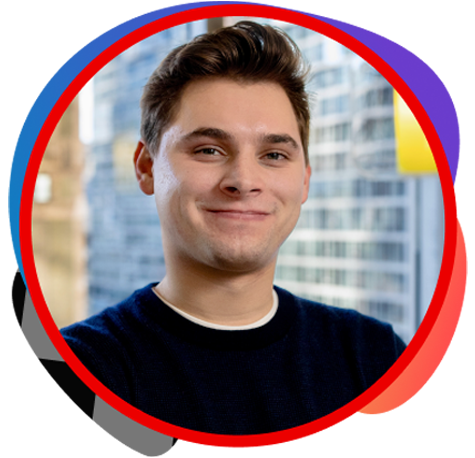 Social Media Specialist
Nick is an experienced social media marketer with a proven track record of growing brands. His expertise lies in social media strategy, organic and paid content development, as well as managing high-impact influencer partnerships. Nick graduated from Marquette University where he studied Marketing and Entrepreneurship. He is also a Meta-Certified Digital Marketing Associate.