Logo Design
You can only make a first impression once. What impression do you want your logo to project?
Your logo might be the first glimpse of your business that a consumer sees. As such, it should establish and reinforce your brand while accurately representing your product or service. Our creative specialists are masters at conceptualizing such a representation and engineering it into a customized, eye-catching logo that can stand the test of time.
A logo should be well thought out, yet created without overthinking. The best logos are simple, memorable, and lasting.
What's this service all about?
We offer flexible logo design options
Whether it's a simple logo makeover or an elaborate new concept, we excel at bringing the name of your company to life. We produce only custom-made, original logos. We never use premade elements or clip-art in any of our designs.
Logo recreation: Recreate your current logo exactly as-is in vector format, allowing for scalability and editing.
Logo refresh: Update your existing logo with similar, but modernized, design elements.
Custom logo: Create a logo for your new product or business, or redesign your existing logo with a completely new brand identity.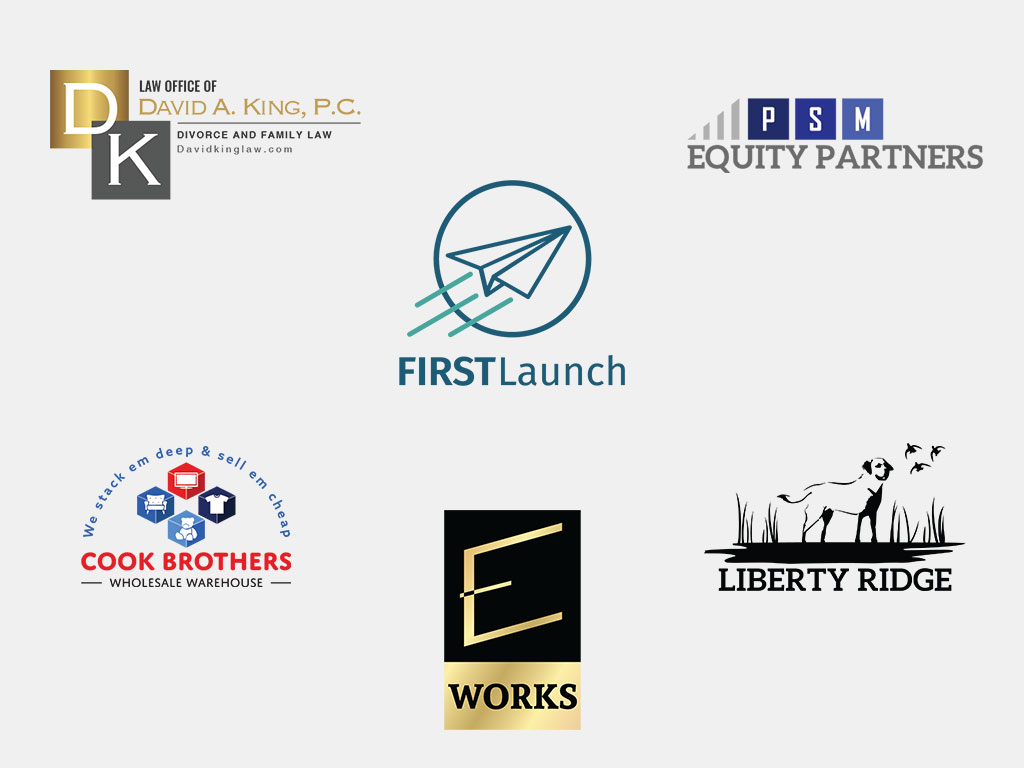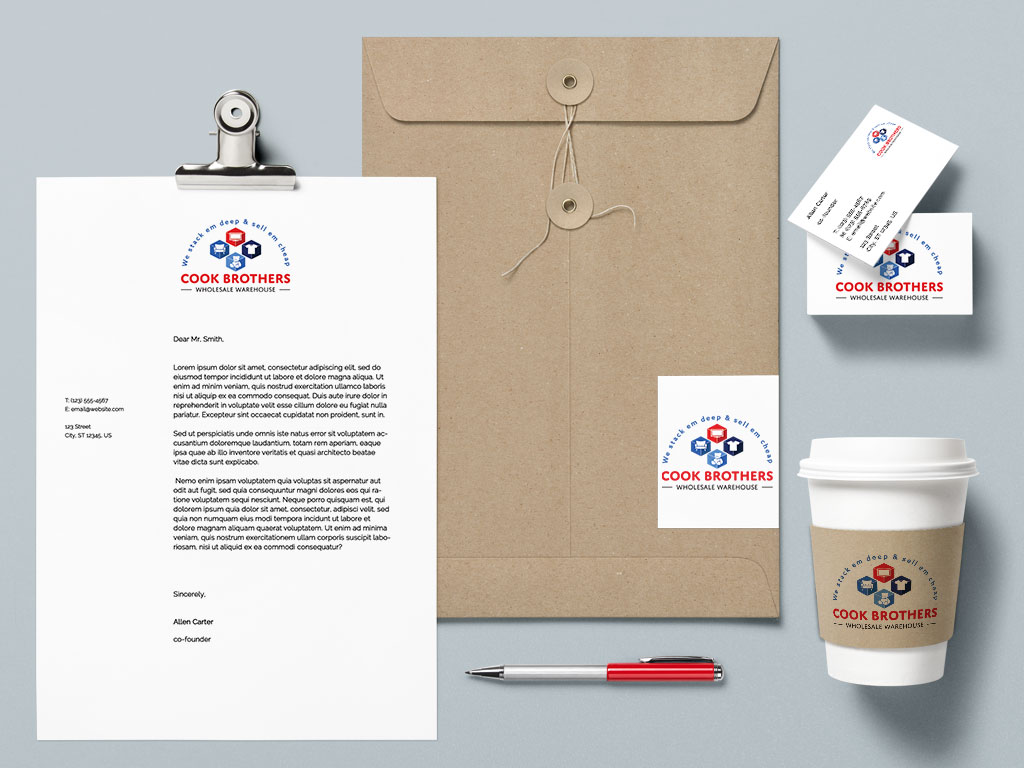 Set the stage for brand recognition
You logo has a large role to play as the visual extension of your business. When a logo is designed well, it initiates recognition and interaction between consumers and your brand. But you can take it one step further by using your logo as part of a comprehensive, integrated campaign for maximum impact.
Because of our marketing acumin, we know how to leverage your logo as a cohesive branding tool that will make your brand shine across every channel in your integrated campaign. Our designers will create your logo with marketing potential in mind.
Our hassle-free logo design process
Each logo design begins with a comprehensive questionnaire to learn about your business and design requirements. We supplement this by thoroughly researching and analyzing your industry. Next, we brainstorm, and create sample concepts that are shared with you for your evaluation. Our hands-on designers work directly with you to assist with the selection process and revisions, if necessary. Once a final design is chosen, we package your high-quality logo and send you the file.
With each custom logo, clients receive multiple formats for web and print use, a reverse-color logo, and high-resolution vector illustration source files for future editing and resizing needs.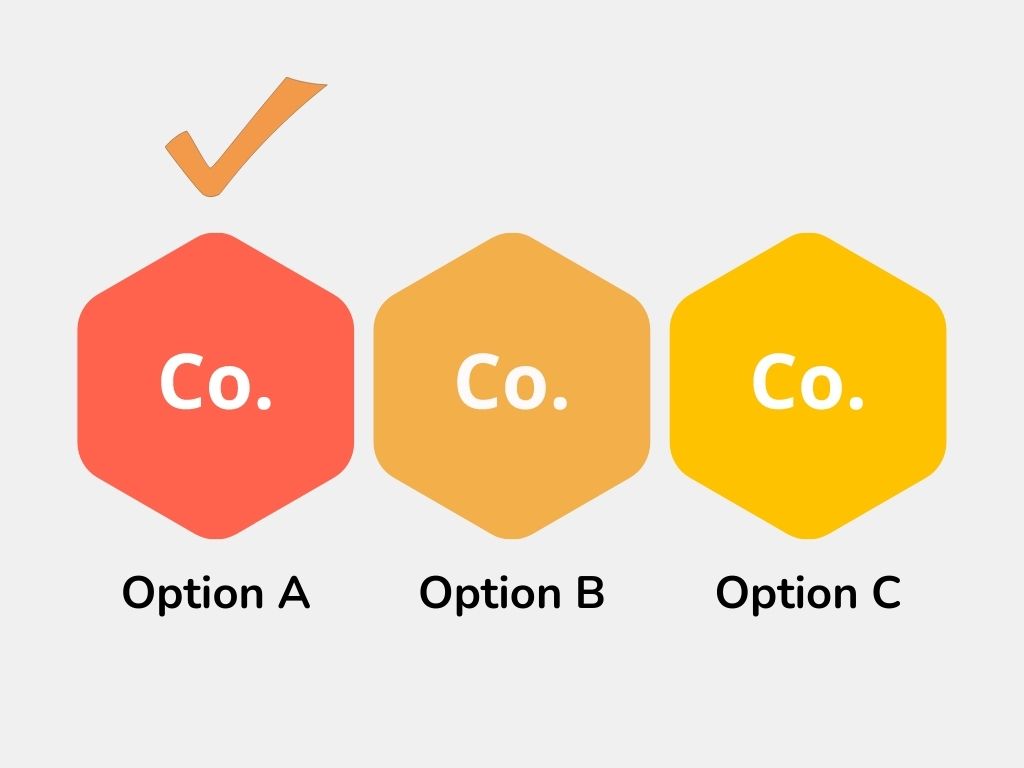 Wondering about price?
All of our services are customized to your needs. Call us to discuss your project and we'll send you a custom quote.
Logo design frequently asked questions
Learn more about our logo design services and how we work with you to develop what will symbolize your brand.
How long will it take to create my logo?
This depends on what type of logo you are requesting. If you are looking for a simple logo recreation, your project may only take a few days, whereas a custom logo design can take upwards of a couple of weeks depending on several factors. As the visual identifier for our clients' brand, we take logo designs very seriously and don't recommend rushing perfection. Once we understand your requirements, we will provide you with a timeline along with your estimate.
Will my logo be trademarked or copyrighted?
We do not provide trademark or copyright services as this is outside of the scope of the service we provide. We recommend consulting a legal professional who specializes in copyright law.
I'm not very creative. How involved should I be?
You can be as involved as you are comfortable with. We love working side by side with our clients to combine their vision with our expertise, so we always welcome any ideas or feedback. But we also understand that this is not your wheelhouse. Most importantly, we rely on our clients to ensure that our designs are portraying their business accurately. No one knows your business like you do, so to us, it's crucial that you see our designs as the visual face of your brand.
How can I best use my logo?
What services work well with this one?