It's no secret that your ranking with Google can make or break your online marketing efforts. In order to stay on top (or get there in the first place), you've got to stop making these 6 common SEO mistakes or resign yourself to be on Google's bad side forever, and thus, your site's ranking.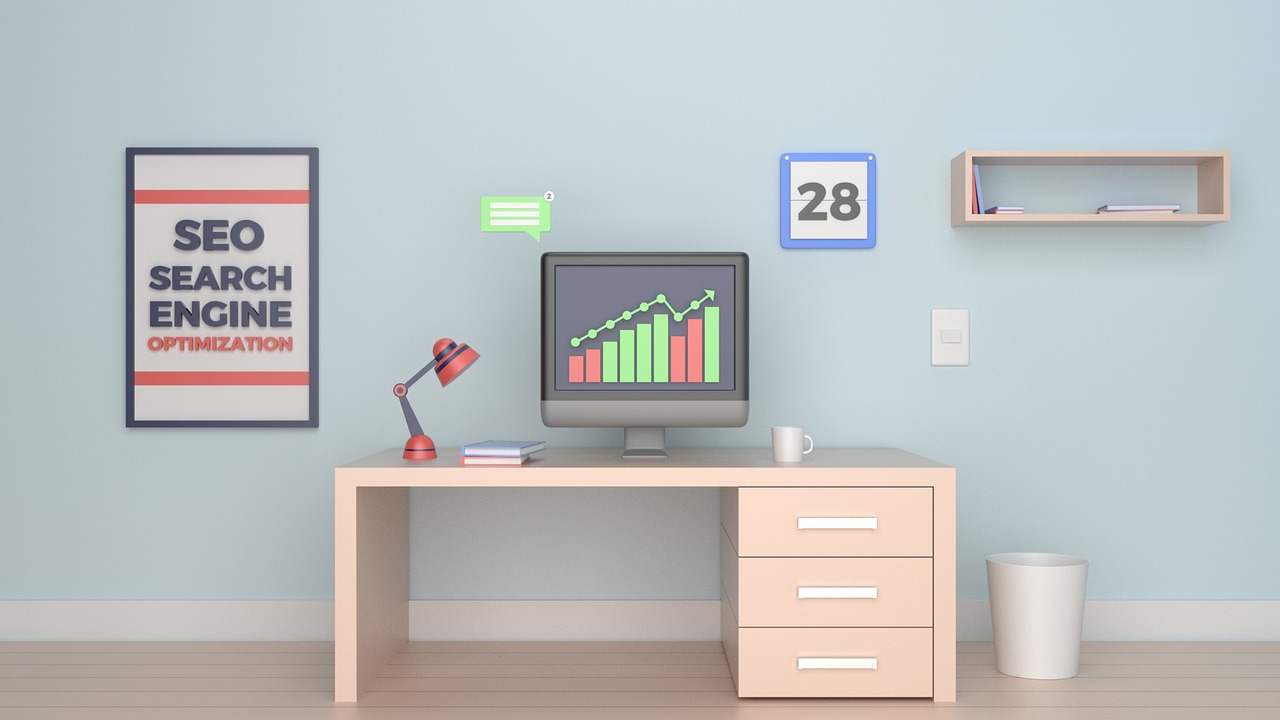 Duplicate Content
This one's a doozy, and is a more common occurring SEO mistake than you might even realize. When you have the same content on more than one page within your site, it confuses the search engines, and your pages ultimately end up competing against each other. On the same token, using content on your site that was copied from another site altogether is a big no-no. Your teachers in college could spot plagiarism, and so can Google's bots. So, let's just all be grownups here and not plagiarize, mmkay?
Choosing the Wrong Keywords
Keywords are vital to a site's success in ranking with Google. However, many people don't know how to properly use them. When coming up with keywords, you should be choosing 3-4 word phrases that describe your product or service. This will also help with your online marketing efforts as you're directly focusing on what it is you're trying to relay to your audience. Think of it this way: when you try to search for something on Google, you aren't putting in one word, are you? Rather, you're listing a phrase to describe what it is you're after. For instance: common SEO mistakes. See how that works?
Failing to Include Alt Text
You gave your image a title. That's enough, right? No. Another extremely common SEO mistake is not including alt text for your images, videos, and graphics. Alt text allows your image to be identified when it won't load or if a blind person is on your site. It also offers Google the ability to see what your subject is about and how it relates to the text on the page. Good alt text should be fairly long and descriptive, and in order to keep good ranking with Google, it should include your focus keyword. Just make sure the description makes sense, and you're not stuffing your keyword in there where it doesn't belong.
Lack of Quality Content
Let's face it, at the core of it all, if your content sucks, your viewers aren't going to keep reading. However, the content you're delivering plays a large role in SEO. You should always provide quality content that is well-written, relevant, and in-depth. Content that is less than 300 words will kill your rankings with Google, but longer articles that average at least 700 words will keep Google happy as well as your readers.
Loading Pages at Turtle Speeds
One of the often overlooked common SEO mistakes is not keeping in mind how fast your site pages load. Slow loading pages rank your site lower as Google is always keeping the user in mind, and the user isn't going to stay on your page if it takes forever to load. Our attention spans are waning, so a quick loading site is critical in keeping your online marketing efforts on track. Also, keep in mind when including images, videos, and graphics that their size plays a part in the load time.
Not Mobile-Friendly
These days, you MUST ensure you have a Responsive website. More and more, people are going to their phones for their information rather than a desktop, and your page needs to be optimized for mobile. If not, viewers will leave your site in droves. Responsive websites rank well as they automatically adjust your page when being viewed on a mobile device, and it creates a seamless and easy process for the user, which is exactly what Google wants.
For a free consultation to ensure your online marketing isn't being hung up by these common SEO mistakes, give Connections Marketing a call.