Shh…do you hear that? Those sounds are our SEO experts diligently working to stay up-to-date on the latest SEO news, just for you. While you are going about your day-to-day activities, we are being pinged left and right with all the noise happening in the SEO world.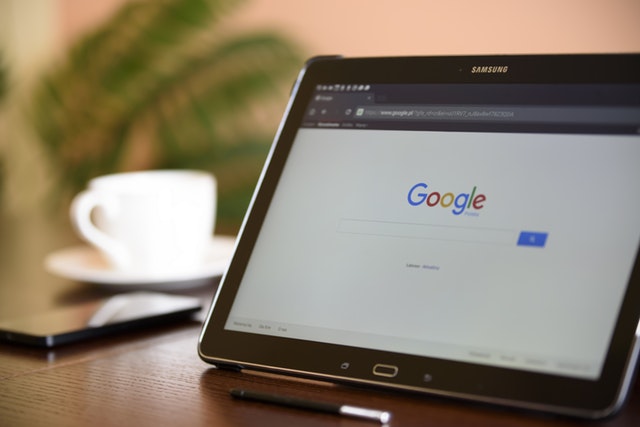 Were you aware that Google has made possibly four different algorithm changes within the year already? There has been a lot of noise with Google in terms of the algorithm changes, which ultimately could be affecting your site and rankings.
But not to worry, we've got you covered! Here is a brief overview of those recent Google changes and how they could be affecting your site's ranking performance:
March 8th – The "Fred" Google Update
Studies have shown that "Fred" is a Google update that penalized sites (resulting in lower search rankings) for prioritizing monetization (heavy onsite advertising with minimal content) over user experience.
"Fred" also appeared to have targeted poor-quality back-linking (linking to sites with low authority and quality).
February 6th – Major Update
Within this unconfirmed Google update, may SEO's are noticing ranking drops/improvements. It is suspected that this update may be based on content and site quality.
February 1st – Major Update
Another unconfirmed update by Google that is suspected to discredit spammy links and may be an update to Google's Penguin Algorithm change (an update made in April 2012 that would penalize sites that spam search results).
January 10th – "Intrusive Interstitial Penalty" Update
Google announced that it will penalize sites that use "intrusive interstitials". Google listed what is considered "intrusive interstitials" along with a diagram:
Showing a popup that covers the main content, either immediately after the user navigates to a page from the search results or while they are looking through the page.
Displaying a standalone interstitial that the user has to dismiss before accessing the main content.
Using a layout where the above-the-fold portion of the page appears similar to a standalone interstitial, but the original content has been inlined underneath the fold.