Social media trends are constantly changing, and thus, so must your strategy. We're taking a look at some of the major changes that have occurred so you can keep your digital campaign strong in 2020.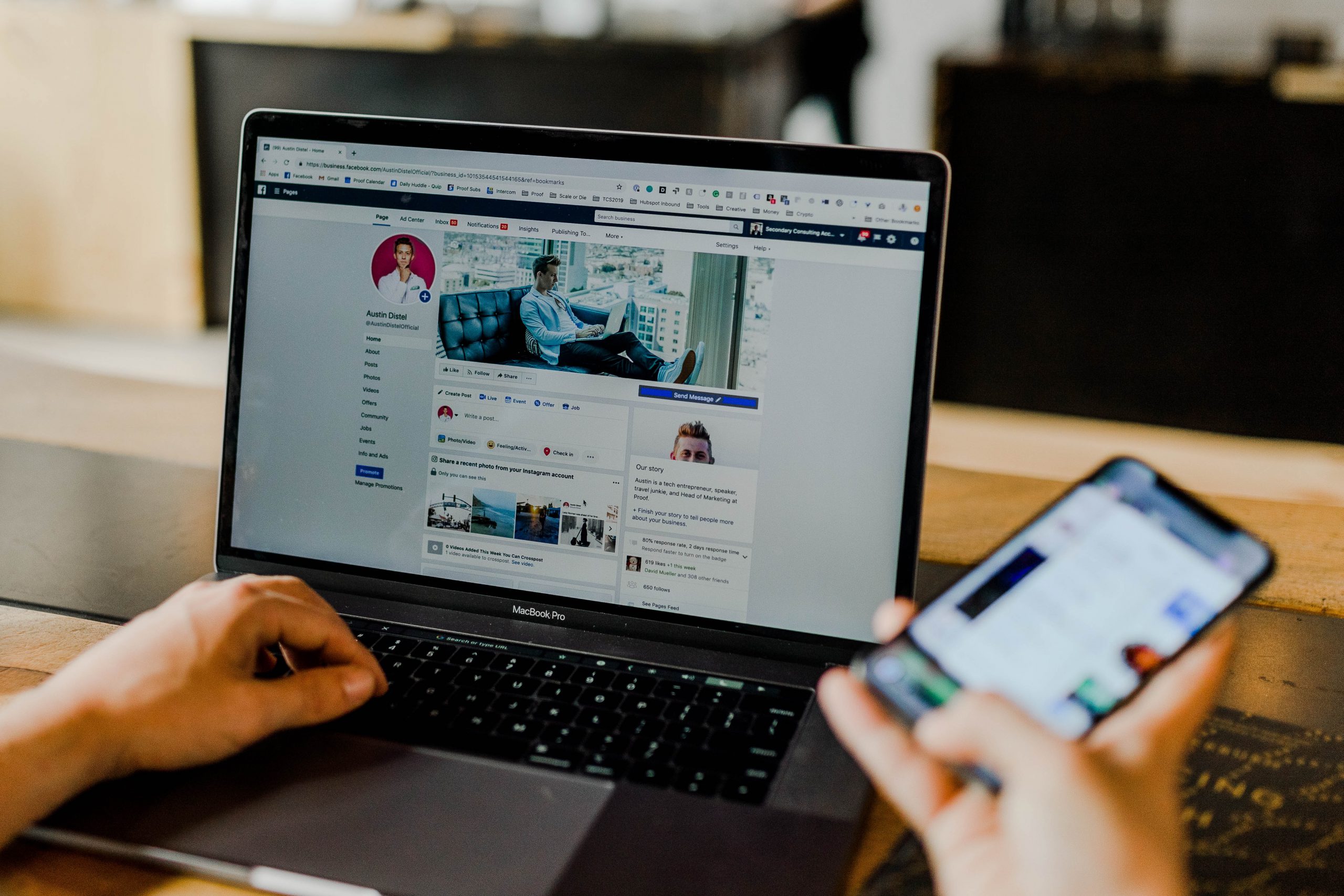 Facebook is Pay-to-Play in 2020
For years now, businesses have been able to rely fairly heavily on steady growth and sales through merely organic means on social media. As long as you put out regular, killer content that your audience loved and engaged with, you were solid.
However, the days of organic growth are all but dead and gone.
Moving forward, unless you're paying for ads on Facebook, you can expect to see a continual downward trend in your engagement and growth analytics.
Does this mean you should shut down your Facebook business page if you don't intend to run ads?
Not in the slightest.
In fact, it's more important than ever to maintain a brand presence online through various social media platforms.
Think of it this way: if a consumer is looking for a product or service you offer, they're more than likely pulling out their phones and searching for that product/service on Google. They see your name pop up in the list of search results thanks to your top-notch SEO strategies. Then they head to your Facebook page, but the last time anyone posted was two years ago.
Guess what?
Now, they're going to the next person on the list.
Why?
Because it doesn't look like you're in business or staying current with your customers.
So even though you might not want to pay for Facebook ads – which are only continuing to grow more costly as time goes on – you still need to be active and regularly posting on Facebook.
Just don't expect your analytics to be shooting to the stars or anything.
If you're not running ads on Facebook in 2020, you need to start looking at your campaign as a way to maintain brand awareness, not a way to drastically increase sales. Plain and simple.
Instagram is Ushering in a New Era and It's One Without Likes
While you're adjusting to a new way of analyzing your metrics and performance on Facebook in 2020, you'll want to start doing the same for Instagram as well.
In 2019, Instagram began testing a new way of measuring your content – and it's got nothing to do with how many people double-tapped that carefully curated post you drummed up.
Instagram has made the choice to hide likes in the hopes of further promoting quality, authentic, and engaging content across its platforms.
So while you may have previously measured your account's success by the number of likes a post received on Instagram, you'll need to pivot in 2020.
It's no longer about the amount of likes, but rather the amount of people actually seeing your content and the engagement received on that post.
Video Content Continues to Soar
The most shared content on social media in 2020 continues to be video – both long and short form.
Whether it's on Facebook, Instagram, or YouTube, video has taken over and been wildly popular, with consumers digesting and engaging with video content far more than any other form.
Stories are also a huge nod to videos and have seen massive success as well. Both Instagram and Facebook have seen huge upticks in story watching and engagement over the past year, which means this feature definitely won't be going anywhere anytime soon.
While video content continues to soar in 2020 on social media, you will see different changes continue to be brought out to try to reel in more users. Instagram, for instance, has now updated their IGTV platform to allow for landscape videos, making it that much easier for brands to repurpose their content for other platforms.
Pinterest Brings New Changes and a Large Algorithm Update in 2020
Were you aware that Pinterest drives more traffic back to websites than any other social media platform?
Yeah. That's huge.
In 2020, if you aren't on Pinterest, you're missing out on a huge portion of the pie.
Pinterest recognizes how quickly it's growing and just how powerful its platform is for driving traffic, and with that knowledge came a massive algorithm update at the beginning of 2020 to allow for more engagement, authenticity, and fresh content for users.
Pinterest is unique to other social media platforms because it's more of a visual search engine than anything else. But you have to know how to create a strategy that delivers results if you're going to use it to increase brand sales.
Pinterest rolled out changes that include limiting how many boards you can pin a pin to without hitting the spam threshold. It also calls for loads of fresh, new content – setting the bar even higher for content creators to start delivering more of what their customers want and less of the same old thing.
LinkedIn Seeing Massive Growth for B2B Marketing in 2020
Previously viewed as merely a networking tool, LinkedIn has positioned itself as a vital component in the world of social media marketing – especially for B2B. And now that 2020 has arrived, they've hit their stride on a whole other level.
This year, make sure you're utilizing hashtags on this platform. No longer reserved for Instagram and Twitter, LinkedIn is embracing the use of searchable tags, and it'll no doubt help your content go further.
Many more updates came to LinkedIn that included new features in groups, specialized tools for marketers to better use the platform, and employee advocacy tools for company pages. We're excited to see how this platform continues to grow and evolve!
Need Help Staying Up-To-Date with All The Social Media Trends in 2020?
If you're tired of trying to keep track of it all, contact our team at Connections Marketing. We'll put together a campaign strategy tailored to your specific brand needs, and you can rest easy knowing the hard work is taken care of.