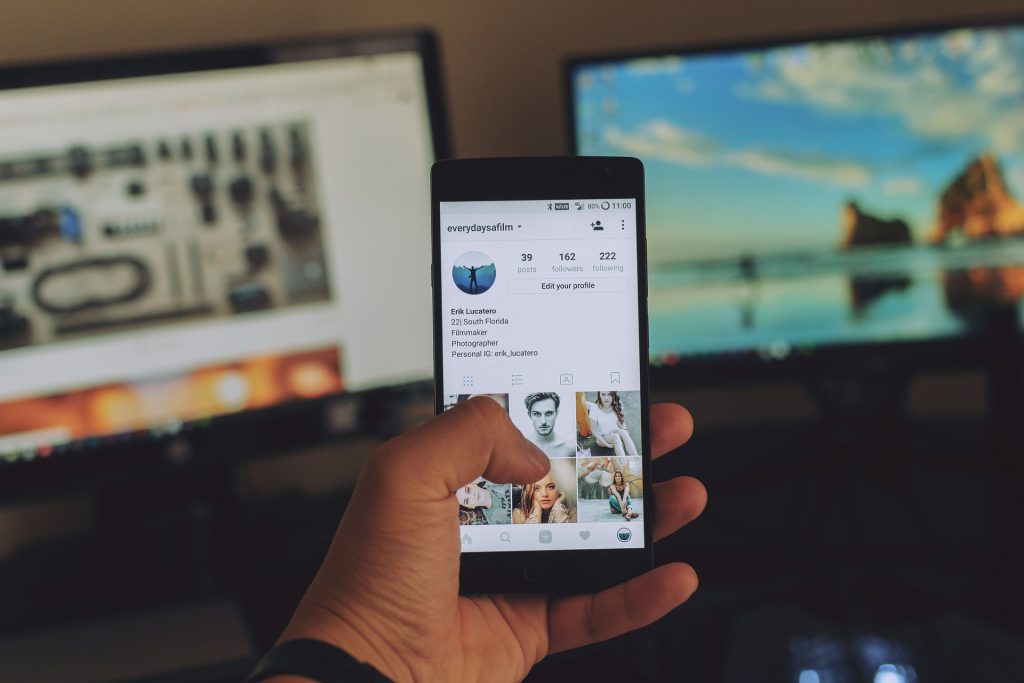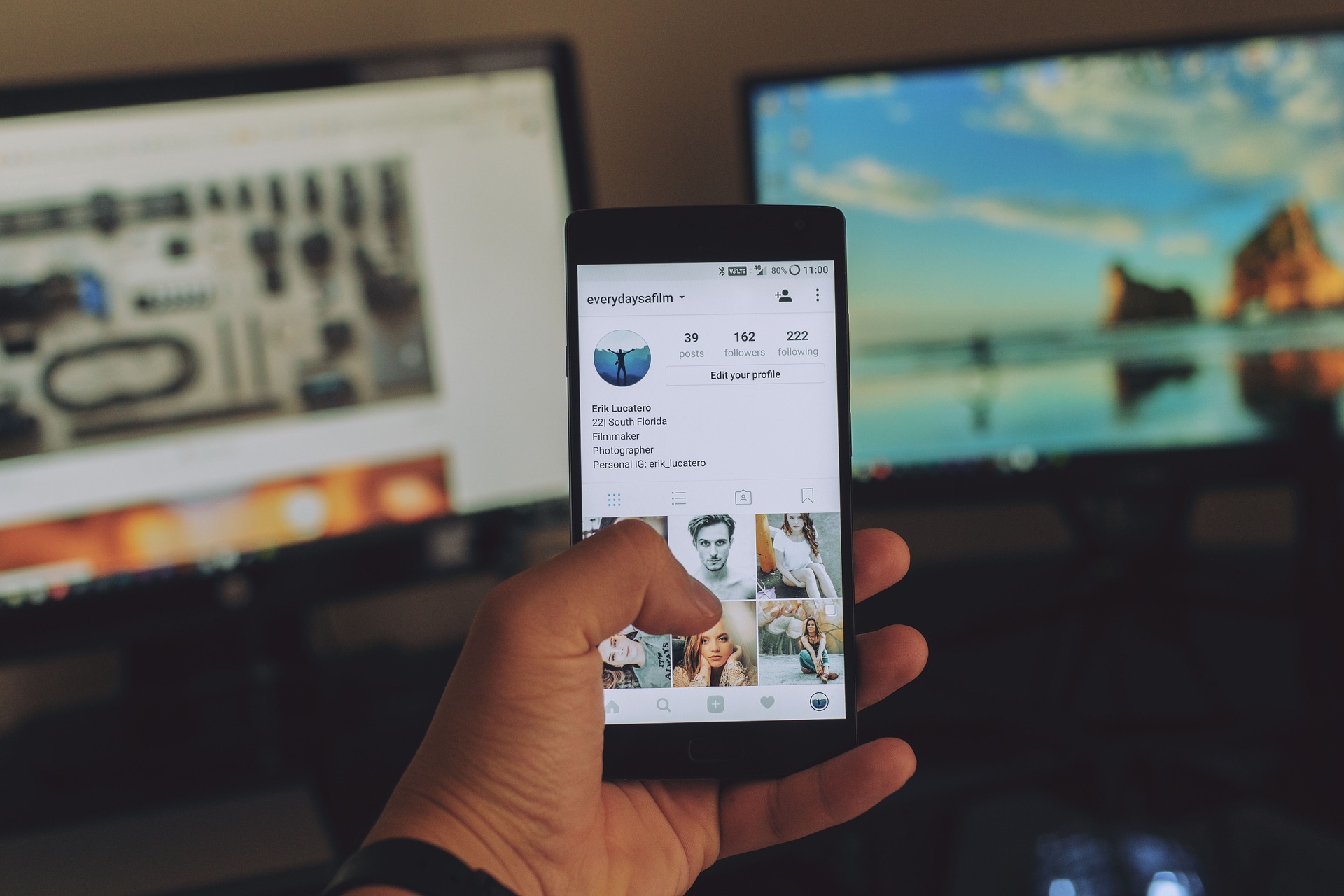 Testing for Hiding Likes on Facebook Begins
As with most large changes to the platforms, testing is done on a smaller scale before a decision is made to roll it out world-wide.
Facebook has officially begun hiding like counts on posts for Australia account holders in an effort to gauge whether or not to make the move final for all users.
Instagram's Hidden Like Count Testing Grows to More Countries
Back in May, Instagram first began testing hiding like counts on users' posts in Canada. Since then, the testing has expanded to include multiple other countries. Australia, Brazil, Ireland, Japan, Italy, and New Zealand are all included in the expanded testing.
Facebook and Instagram Hide Likes – What it Means for Your Posts
Facebook's hidden like counts will function in the same way that Instagram's do.
As a User
You will still be able to see who liked a post. However, you won't be able to see the total number of likes that post has received.
As the Post's Creator
The effects of hidden likes isn't quite as severe. You will still be able to see how your posts stack up in the form of likes even though your followers can't.
More Post Counts Get Cut
According to a Spokesperson for Facebook, the limited test also includes hiding reaction and video view counts from followers.
These numbers will still be visible to account owners, but it is being done in the hopes that removing the ability to view post counts such as likes, reactions, and video views will help further promote the creation of authentic, engaging, and quality content.
When creators are less focused on the popular vote, they'll be more likely to provide quality and original content to their followers.
In a Move Toward Equality in Posts, It May Have Fallen Short
While the move towards hiding like counts on Facebook and Instagram might seem like a huge blow to influencers and large brands that have garnered millions from their popularity on the platforms, it still seems to fall just short of truly creating a level playing field.
While users won't be able to see physical counts of likes moving forward if this change becomes permanent, they can still see who liked a post. In fact, if they have enough idle time on their hands, they can even click through to see the full list of people that liked a post and manually count it up themselves.
This hardly counts as hiding likes in the name of fairness.
A more solid display of equality would be for no likes to be shown at all, but that may big too big a pill to swallow for many users.
Is your company in need of an expert team to provide you with economical social media management solutions? If so, give Connections Marketing a call today.