Having a secure web is imperative and for very good reasons. These days we do everything over the web including highly confidential online transactions like banking and shopping. Our bank accounts and credit and debit card numbers are shared on the web pretty regularly. So, it's no surprise that over the past few years, experts have been pushing for more security for the web.
This is where HTTPS comes in.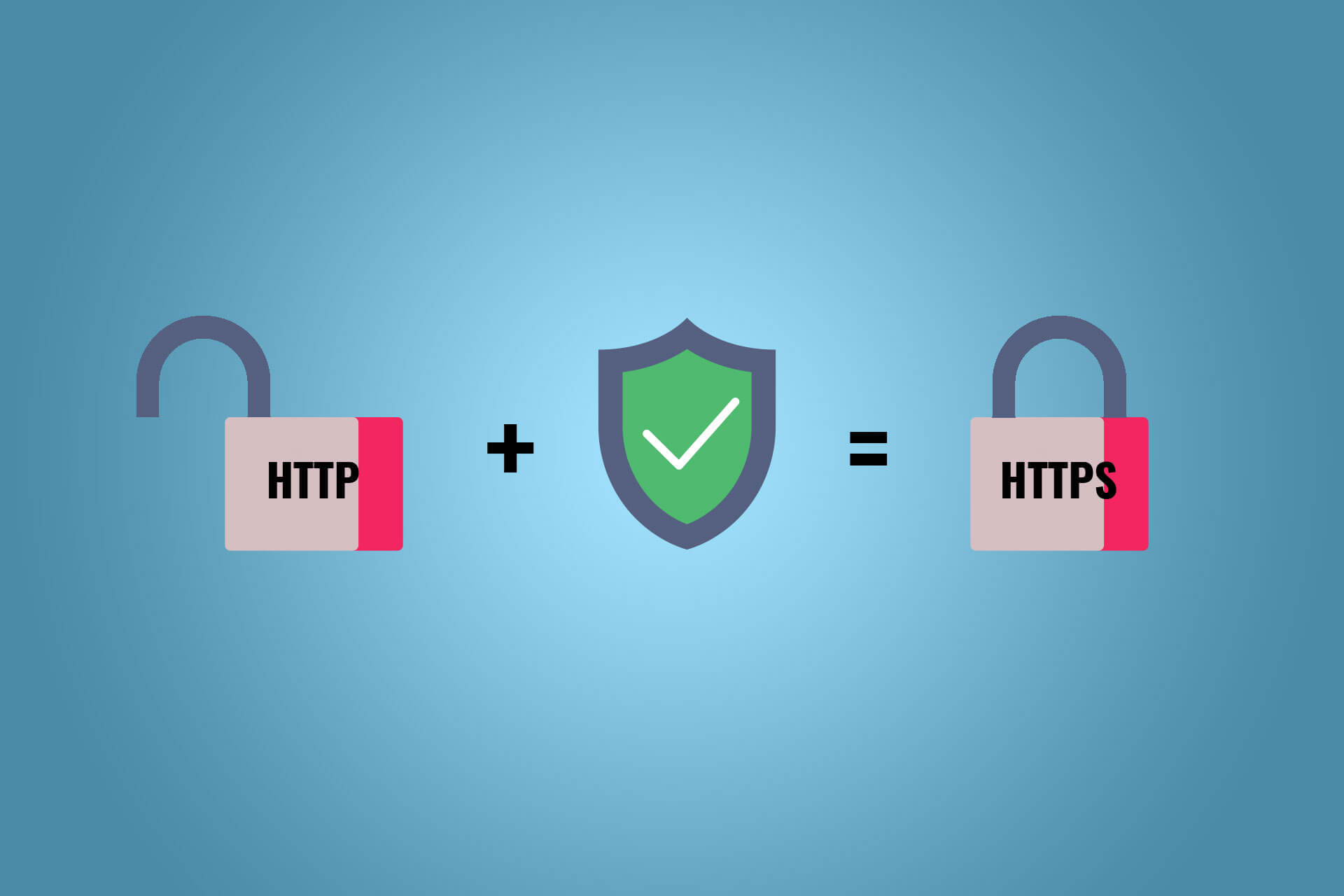 Hyper Text Transfer Protocol Secure (HTTPS) is the encrypted communication protocol over which data is sent between your browser and a website, keeping exchanged information on the internet unreadable by anyone who may be lurking around trying to steal your information.
HTTP is the unencrypted version (notice it's missing the "S" for secure), allowing the exchange of web content to be readable as plain text, meaning the way you can see your confidential information is the same way anyone else with malicious intent can see it too.
Have you noticed how some websites' URLs begin with either http:// or https:// before the www.whatever.com.? This is the easiest way to identify whether a site is secure or not. However, not all websites display this information, making a site's security indiscernible to some people when first viewing a site.
Starting in July 2018, that's going to change. With the release of Chrome 68, all HTTP sites will be marked as "not secure" by Chrome.

This breakthrough in web browsing security will ensure that all users that surf the internet via Chrome will have transparent knowledge of the security of a site before sharing pertinent information through it. And Chrome is doing what they can to make this transition to HTTPS sites as  easy as possible for developers so that we can all feel a little safer while keeping the convenience that web transactions bring us.
If you'd like to learn more about this upcoming change, you can read more about it here.
To find out if your website is secure or to migrate your site to HTTPS, contact us today, so you can be ready before that July update kicks in!