Connections Marketing works hard. Really hard. Which is why when the holidays come around, a half day of good food and a little relaxation and laughs are always in order. This year we did it a little different.
Besides Fogo de Chão. That's a constant for our holiday parties!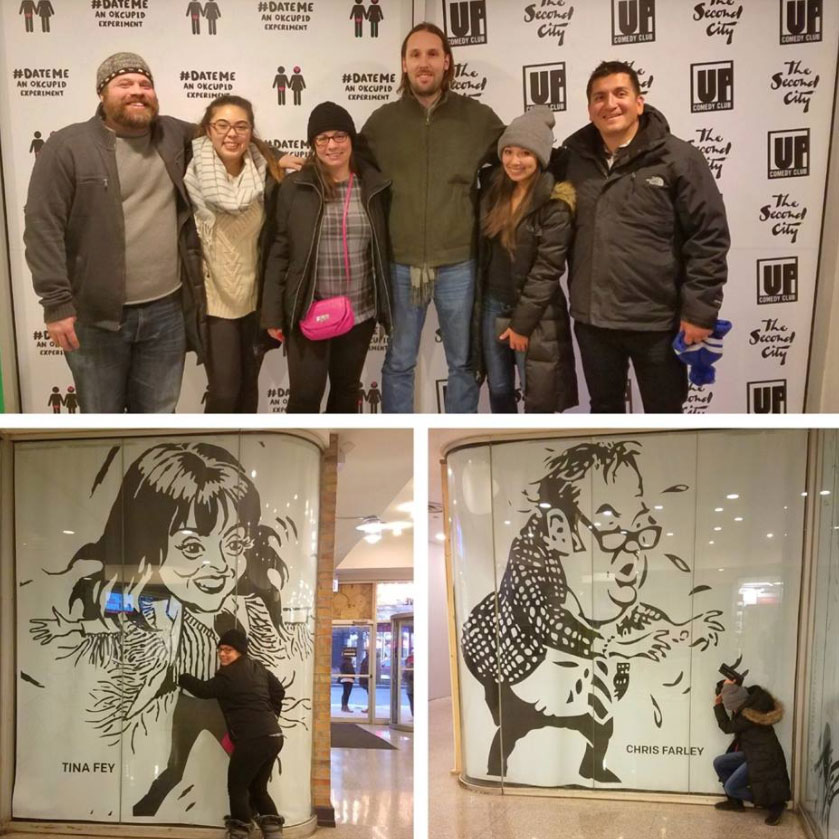 No, this holiday party had us rolling with laughter at Second City's Holidazed & Confused Revue. Who doesn't like comic improv mixed with spontaneous show tunes? The answer is nobody, in case you were wondering.
So, as we say sayonara to 2016 and look forward to an exciting 2017, we at Connections Marketing wish everyone a Happy Holiday season and a safe, fun New Year!