It's crucial that the marketing strategy for your business includes writing SEO friendly content. As we all know, SEO (search engine optimization) is the reigning king in the world of online marketing. SEO determines where your online content ranks with other search engines, and it's necessary to utilize it to ensure your site ranking with Google is high. After all, page one is where the good stuff happens.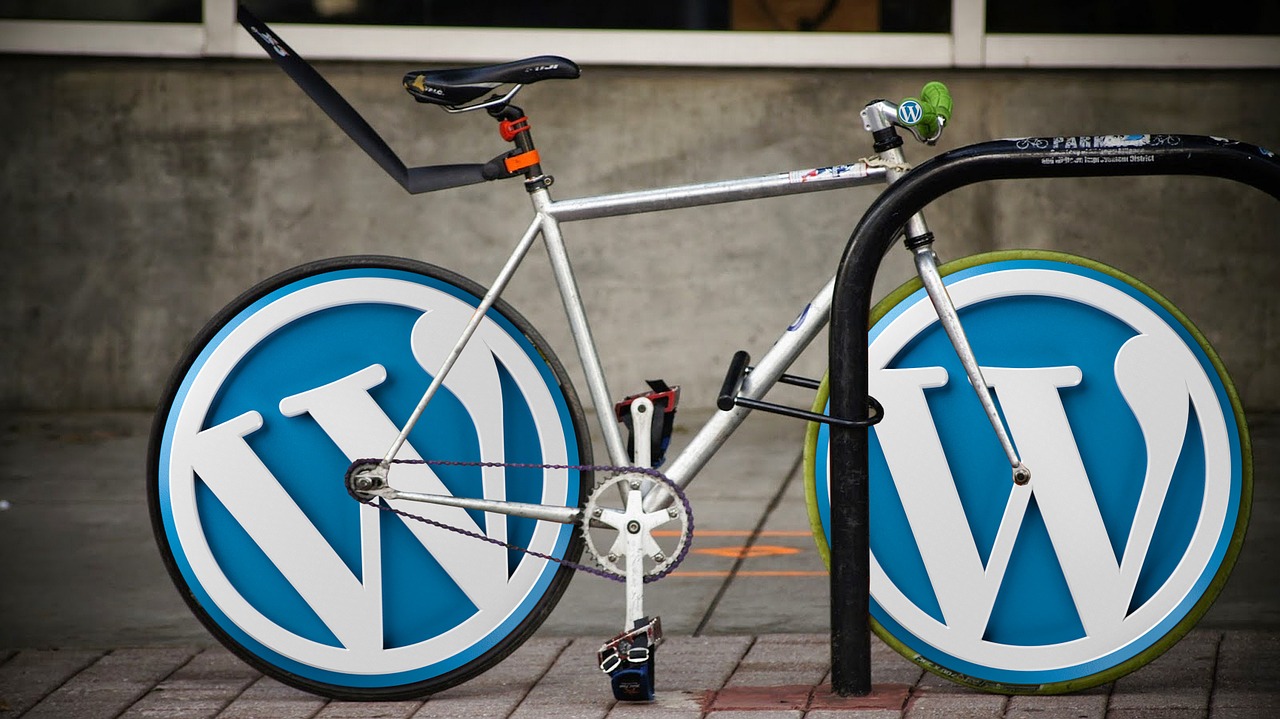 However, no matter how important writing SEO friendly content is to your site ranking on Google, it won't do you a lick of good if your content doesn't stand on its own. Without offering quality, relevant content to your readers, Google isn't going to allow your site to rank well. Assuming you already have a quality writer on your hands, here's how to make sure you're writing SEO friendly content for your blog:
1. Establish Your Topic
This step should come as a no-brainer. Obviously, you can't write anything unless you know what you're going to write about. Just make sure you're already knowledgeable about the topic you choose, and if you aren't, be prepared to do the research. Nothing is worse than opening a page online where you're trying to go for expertise only to find a very vague and basic page of content. And please, do everyone the favor of not plagiarizing. We're all adults here.
2. Research Keywords
Keywords are the gravy to your mashed potatoes when it comes to writing SEO friendly content. Choosing keywords before writing your content will allow you to write for SEO in a natural, simple way. When figuring out which keywords you will use, keep the following in mind:
Choose a focus keyword that sounds natural in your blog title
Choose keywords that relate to your blog topic
Use long-tail keywords (4 words or more ie: writing seo friendly content)
If you use WordPress to write for your blog, you should check out a plugin like Yoast SEO, and a great place to find and keep track of keywords when writing SEO friendly content is RankWatch.
3. Write Your Content
Depending on your writing skills, you may want to start with developing an outline before writing your blog post. Whether you work off of an outline or you write as you go, there are some things you'll need to pair with the keywords you've chosen in order to have a fully-immersed, SEO friendly post to help boost your site ranking on Google.
Use your focus keyword in the blog heading and throughout your content. If you use the Yoast SEO plugin, make sure you include your focus keyword in the meta description, SEO title, and slug (webpage URL)
Use your other keywords throughout the content as well, and try to use one or two in your subheadings where it makes sense and sounds natural
Provide links to previous content you've written. This is another way you show Google that you're an expert, and thus, improve your site ranking on Google
Provide plenty of content. When writing SEO friendly content, you need to make sure you're giving your readers enough information. You should NEVER have a blog post with less than 300 words, but ideally, posts should be longer – around 700. Remember when I talked about the vague, basic content? Yeah, don't do that.
By following these steps for writing SEO friendly content, your webpage will build itself up for better site ranking with Google, and your business will start looking like the experts you really are. SEO goes beyond just your blog posts. Make sure your website isn't falling into these 6 common SEO mistakes.
Don't just take your blog up a notch. Take your entire company right up the ladder. Are you implementing these steps into the marketing strategy for your business? Give Connections Marketing a call. We'll get your site optimized for SEO and more so you can watch your conversion rates rise right along with your ROI.