Let's face it, social media is here to stay. That's why it's more imperative than ever to incorporate social media marketing in order to establish and secure your brand among the rest.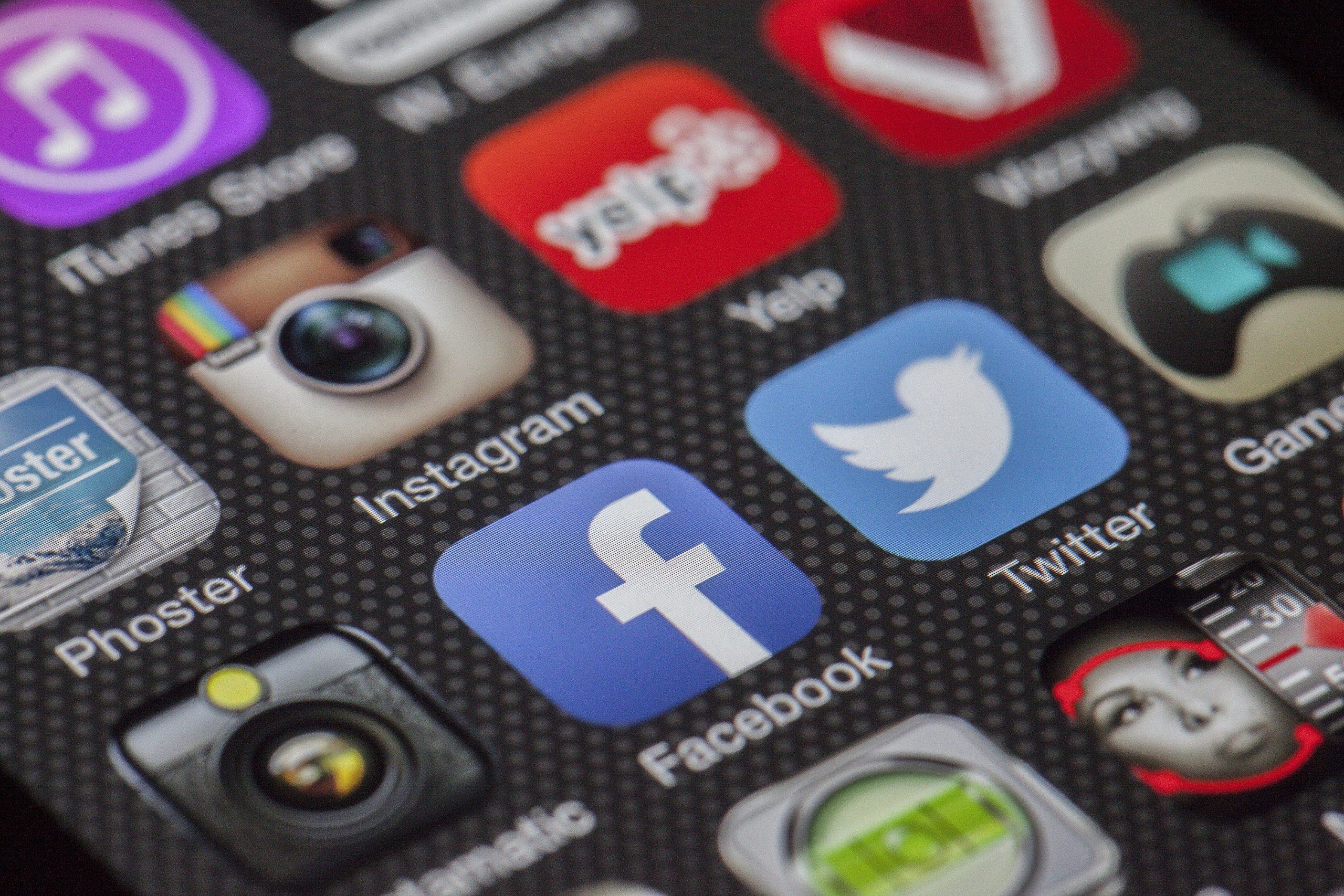 Forget the Followers
If you're putting all of your focus into how many followers you have, listen closely: You're doing it wrong. Followers don't matter. Engagement does.
Sure, you want people to follow you and see your content, but you won't gain – and keep – followers without engagement. Comments, shares, likes, and clicks is where it's at. After all, the goal is to get your audience to utilize your service, right? You can't get there without building brand awareness that gets them engaging in what you're saying. All-in-all, your social media strategy should mostly be engagement focused because engaged posts will lead to your ultimate goal, conversions.
Stay Relevant
The rules of the game in social media marketing are constantly changing. If you want to be on top, you've got to stay ahead of the game. Keeping up with the latest social media trends and changes in algorithms is vital to creating and maintaining a successful social media campaign.
In the same aspect, to stay relevant, you have to stay in the game. Post regularly, and be consistent with your posts. An audience needs to know it can rely on you to keep giving them more and not leave them hanging. Attention spans are waning. Don't make them wait around because they won't.
Connect with Your Audience
Building brand awareness doesn't just stop at your site or even on your brand's Facebook page. Your brand is an extension of you, and you should treat it as such by speaking to your audience and connecting with them.
If you ran into someone you knew at the grocery store, you wouldn't respond by breezing past their "hello" and mentally noting you'll get back to them, hoping they'll be there when you reply in two days. You also wouldn't flat out ignore them. Your social media branding should run the same as an in-person run-in. Respond quickly. Be genuine. Develop a relationship. Each comment is a relationship opportunity waiting to blossom.
Aim for Your Audience
Online marketing doesn't work if you're just shooting in the dark with your posts. Keep your audience in mind with any content you put out. Don't use content that's over generalized. Instead, tailor posts to be specific to your brand's unique audience.
Visuals matter. Make sure you're using images that are visually stimulating and grab the reader's attention. It doesn't have to be shocking. It just needs to look attractive and be relevant to the social media content you're putting out.
Divorce Your Content
As with anything in life, you have to find what works and get rid of what doesn't. Test, review, test some more, and then throw away what's not working. Stop being married to your social media content. Just casually date it. That way, when it's not working out, it's easy to break up with.
If you're ready to amp up your online marketing and take building your brand to the next level with social media, trust the experts at Connections Marketing. Check out all the ways our Media Strategy can put your brand out front.