In the past year, social media has seen its share of ups and downs. Certainly at the top of the list is the fact that Facebook has experienced not one but two major data breaches as of late, putting millions of users' personal information in the hands of hackers.
Given the state the platform currently finds itself in, we thought it'd be a good idea to take a look at the major trends that have taken place over the past year that are definitely shaping the future of social media.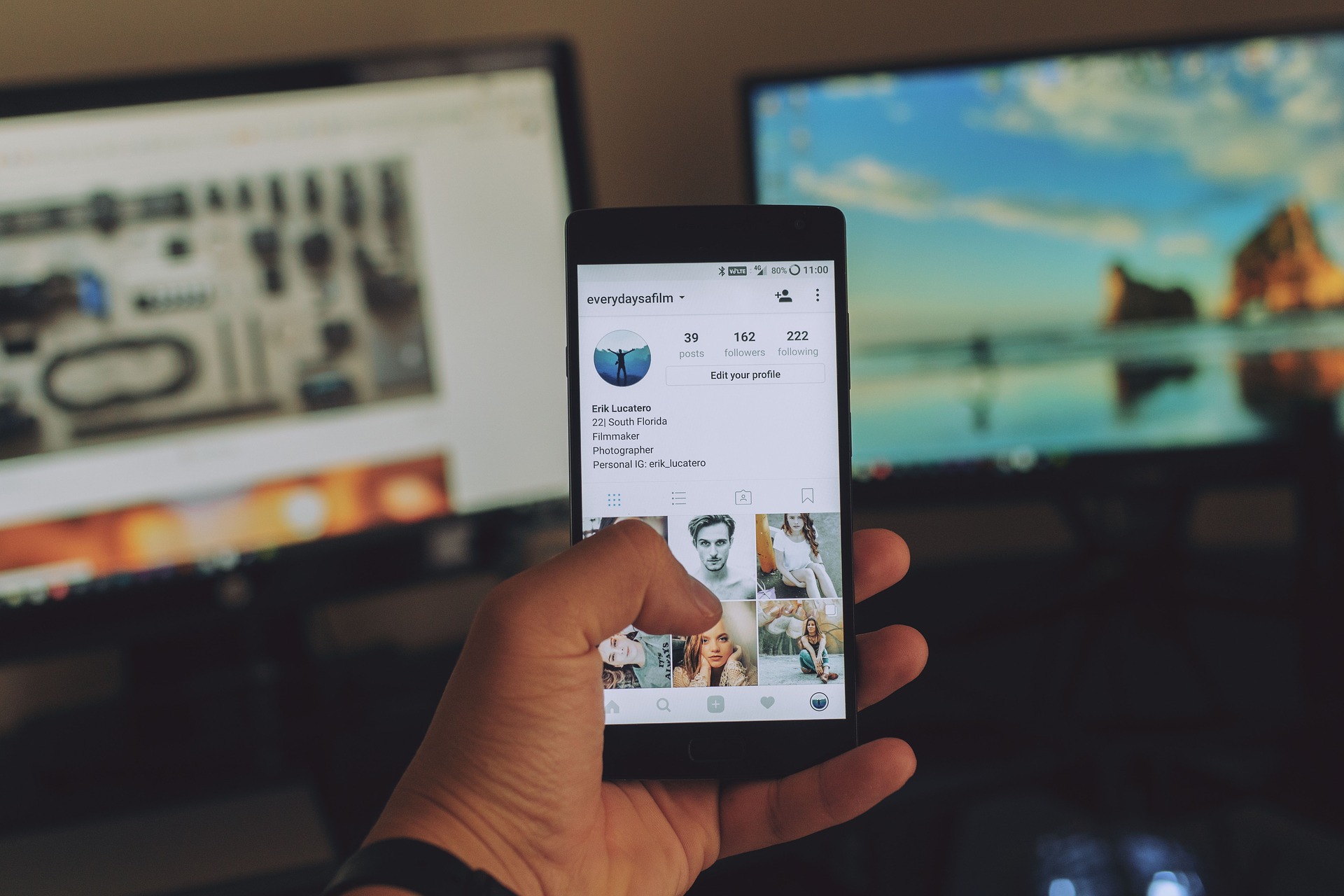 Social Media Usage Is Down Overall
When Mark Zuckerberg came out at the end of 2017 proclaiming that users were desiring a more personable and relationship-focused platform, he wasn't wrong. In fact, society as a whole has become less dependent on social media for the first time since the networking tools have come into being.
Every year for nearly a decade, social media usage has increased by at least 3%. This year, however, social media usage is down by nearly 4% from 2017.
While Facebook usage has remained relatively consistent from 2017 to 2018 in users aged 35 and over, it is down by a significant amount of over 12% in those ranging in age from 12-34. This demonstrates that the previous frontrunner of social media for the younger crowd is no longer maintaining as strong a presence with Millennials and Gen Z's. In fact, the younger generations are taking their screen time to Snapchat and Instagram instead.
That's why we design all of our social media campaigns around a relationship-focused frame of mind, garnering better engagement, reach, and results for our clients.
Image-Based Platforms are Driving Social Media
While usage for text-based (and often, opinion based) platforms like Facebook, Twitter, and LinkedIn declined from 2017-2018, usage is increasing for photo-based platforms like Instagram, Pinterest, and Snapchat.
In a society that's been heavily loaded with political rants, mistrust in the use of our personal information, and a consistent growth in negativity overflowing on social media, image-based platforms allow users the opportunity to escape the pressures and expectations that follow us on other social media spaces and provide us with the things we're seeking most: happiness, fulfillment, inspiration, motivation and a temporary escape from reality.
Our clients utilizing text-based platforms such as LinkedIn, Twitter, and Facebook are experiencing consistent growth and results because our policy from day one is to focus on what the users are looking for and desiring in their newsfeeds.
Video Content is Driving Results
It is expected that by 2020, 80% of worldwide internet traffic will be geared towards video consumption, and that isn't just for B2C traffic either. Over 70% of companies and brands that are immersed in B2B are finding that the implementation of video content in their campaigns is increasing their ROI. Research shows that viewers retain 95% of a message when it's watched through video as opposed to only 10% of that same message delivered via text.
Social media packages from Connections Marketing allow you to easily incorporate video posts into your editorial calendar, increasing your engagement, reach, and ROI.
Are you in search of a company that can provide social media management and organic campaigns that drive results? Give Connections a call today.