Social media marketing has become the key for building brand awareness in today's digital age. Quite frankly, if you're not utilizing it for your online marketing efforts, your business is likely to eventually disappear into the ugly abyss that has become rotary phones, floppy disks, and phone books.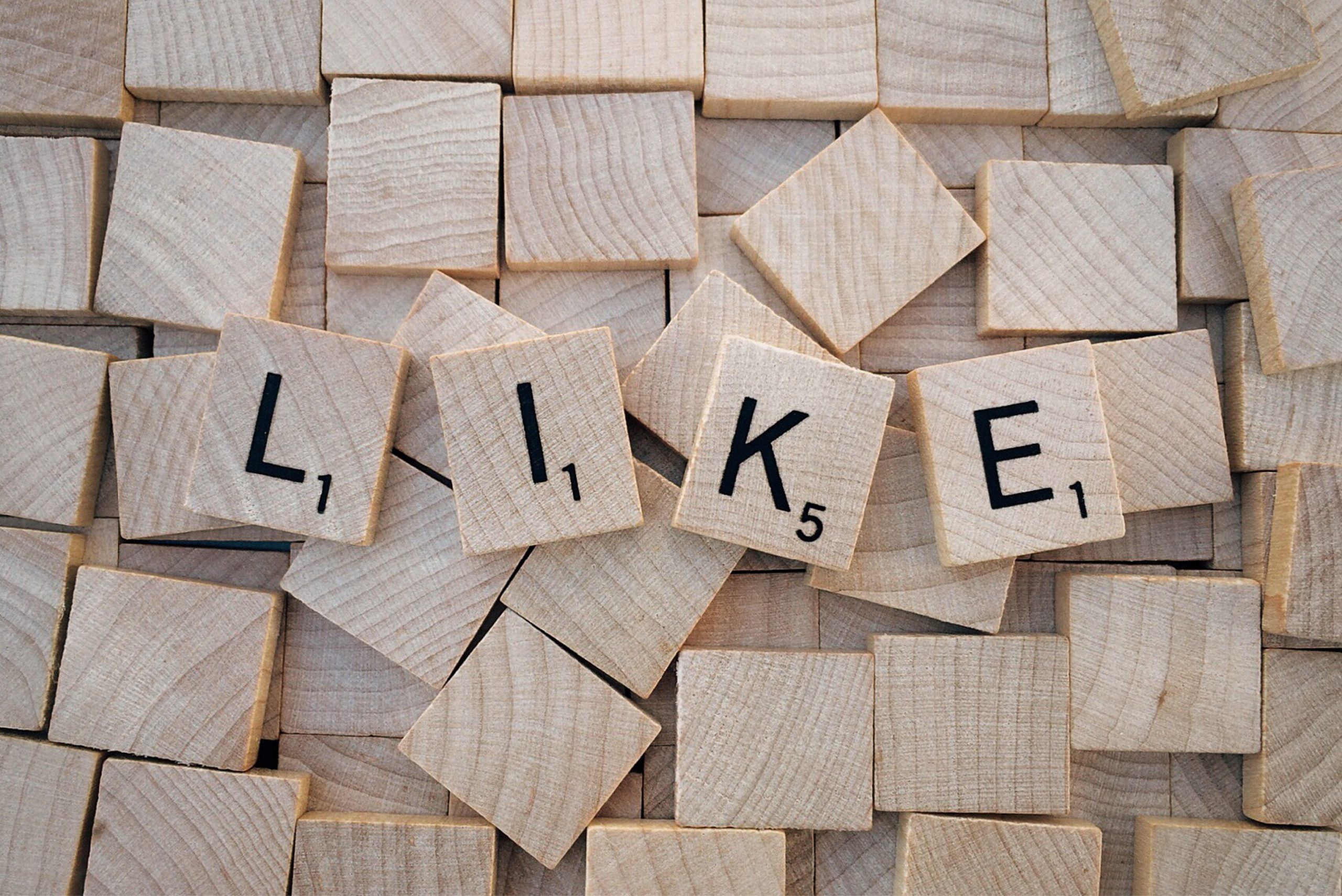 Everybody's Doing It
No, this isn't where your mother steps in asking about who's jumping off the bridge and if you're going to follow. It is, however, about businesses all around you profiting from their social media marketing efforts and the large pool of profits that you're missing out on because of it.
Majority of today's B2C business is acquired through Facebook. To put it simply, if your competition is on Facebook and you're not, you are putting money in their pockets by not getting with the times.
Small Business Marketing 101
Building brand awareness through social media marketing is even more important when you're small. When just starting out in your business, utilizing social media networking creates a buzz for your brand and ramps up your potential consumers for when your doors open. It creates the need and desire for people to use your services as soon as you're up and running.
If you're already established but still the little fish in a big pond, online marketing through social media allows you to establish a relationship with your consumers so that they feel like they know you as an individual. Social media platforms allow your voice to be heard in a way that websites don't – they offer people an "inside the business" look to know what it would feel like to step into your company's environment without ever having been there. You aren't just building brand awareness, you're opening the doors for gaining consumer trust and creating brand loyalty – and that can mean the difference between them going out of their way to come to you versus going to someone right down the street.
The Good, The Bad, & The Ugly
What is the easiest way to find out what your consumers do and don't like? Check out their reviews. Social media offers a keen insight to what people are saying about your company because people are never more eager to share their opinions than they are when on social media.
With social media marketing, you're getting real-time, honest opinions of what others think of your product – whether they like it or don't or feel it can be improved upon. Don't like the idea of seeing negative talk? Flip it around! Now, you have an opportunity to directly and immediately respond to your consumers to help fix the problem. This opens the door for more relationship building between your company and your customers and solidifies their choice to use you over the competition.
Pound Your Way to More Followers
A signal of the times changing: # is not often referred to as a pound sign anymore. It's now called a hashtag, and it has powers beyond any it ever did when it was attached to the corded phone that hung on your faux fruit wallpapered kitchen wall.
Social media marketing has a lot to do with following trends, knowing what people are talking about right now in regards to your brand, and adjusting the content you're putting out so that it better allows for more traffic, leading to more business opportunities. Hashtags make that process a breeze. Not only can you stay up-to-date with what's trending, but you can use analytics from those hashtags to ensure your posts are staying relevant and building brand awareness because you're now aware of which hashtags drive engagement.
Networking or Marketing? Which Is It?
From a business perspective, it's marketing. From the consumer side, it's networking. As long as you're using social media marketing to develop and build relationships with your consumers where you are regularly in front of and engaging with them, they will see your business as less of the sketchy back alley car salesman and more as the friendly neighbor loaning them a cup of sugar.
Still not sure you want to tackle the ever-changing web that is social media marketing? Give us a call. We're good with the sticky stuff.