Digital branding that finally lives up to its name
As a large insurance chain focused on the Latino Community, Amigo Insurance provides a diversity of coverage in the U.S. and Mexico. The company wanted to expand further and offer more coverage areas for its clients' needs – with a website and app that lived up to its name. A mutual contact who admired Connections Marketing's social media referred us for the job.
Client Details
Amigo Insurance
Services
App Design & Development
Copywriting
Website Design & Development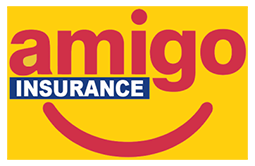 Sophisticated solutions made digital shopping easy
Despite offering valuable services, Amigo Insurance's website wasn't very simpático. Its customers lacked an immediate and easy option to get a quote for multiple types of insurance in Spanish or English. Its online image needed a facelift to be seen as authority clients could trust.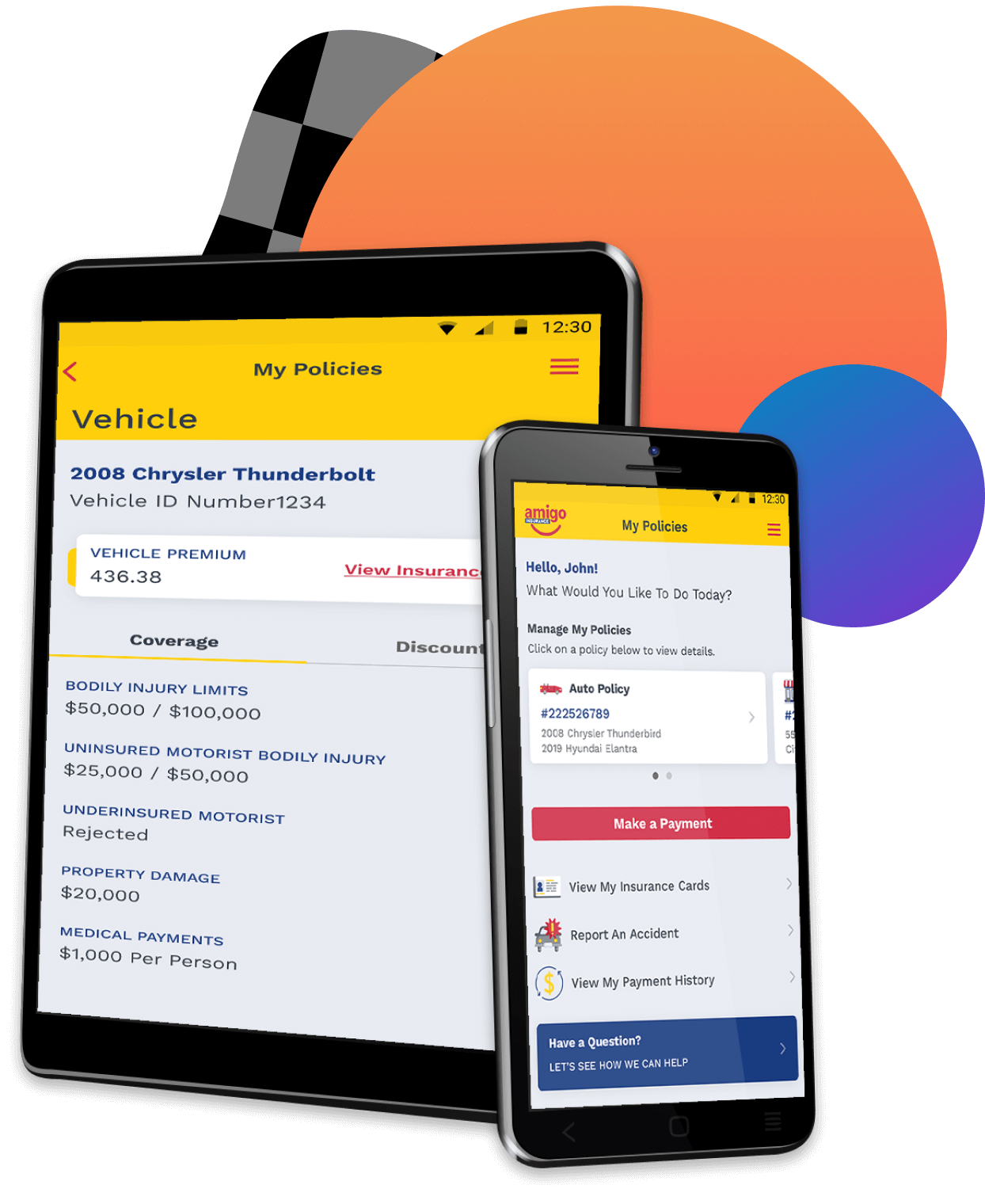 Challenges
Even clients who pay by check need a 21st-century navigation system. But with a static, low-ranking website and no store locator, getting a quote online took a few too many clicks. This posed a serious challenge to Amigo's dream of working well across all browsers with as few clicks as possible.
Solutions
Connections Marketing created an updated navigation system so online shoppers could snag a quote ASAP. The new conversion-focused website provides quotes immediately via the homepage. Between newly generous educational content and a bright, fun design, we put the brand on the map as being friendly and accessible to its target market.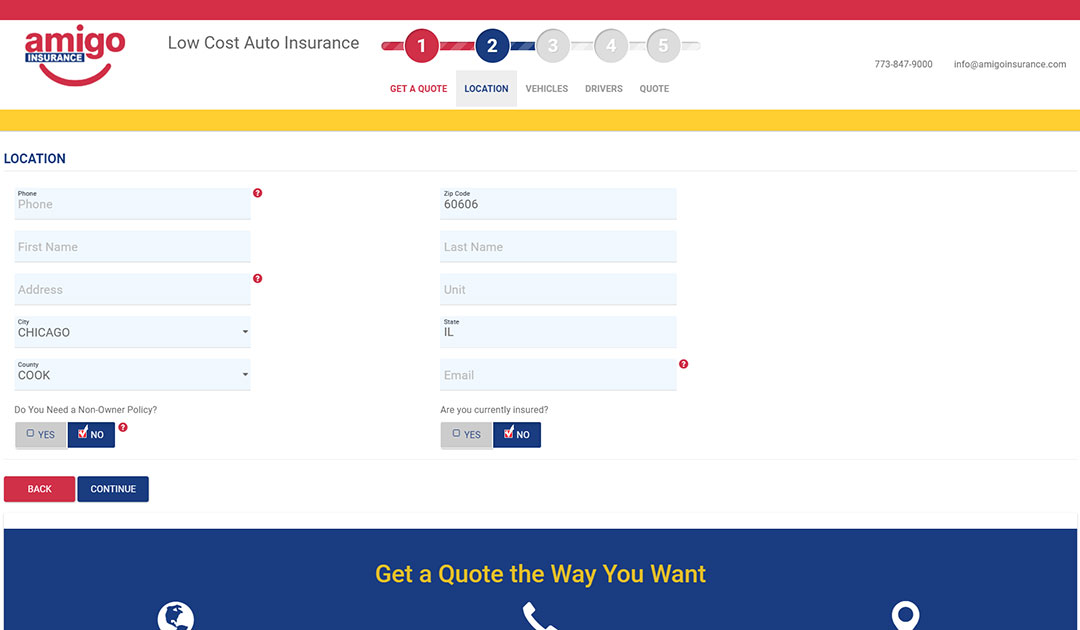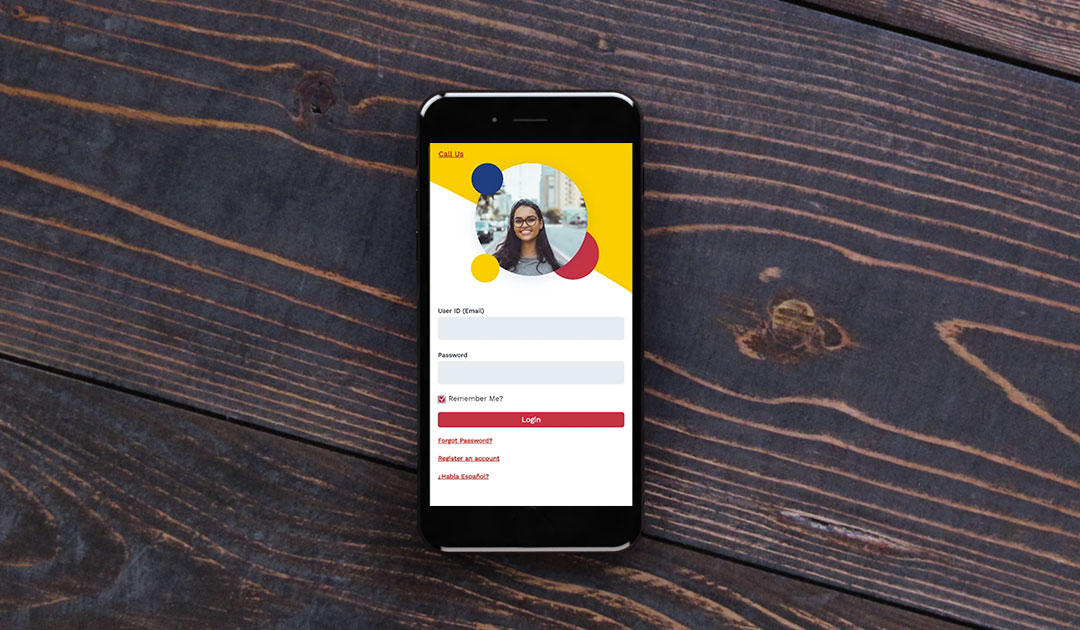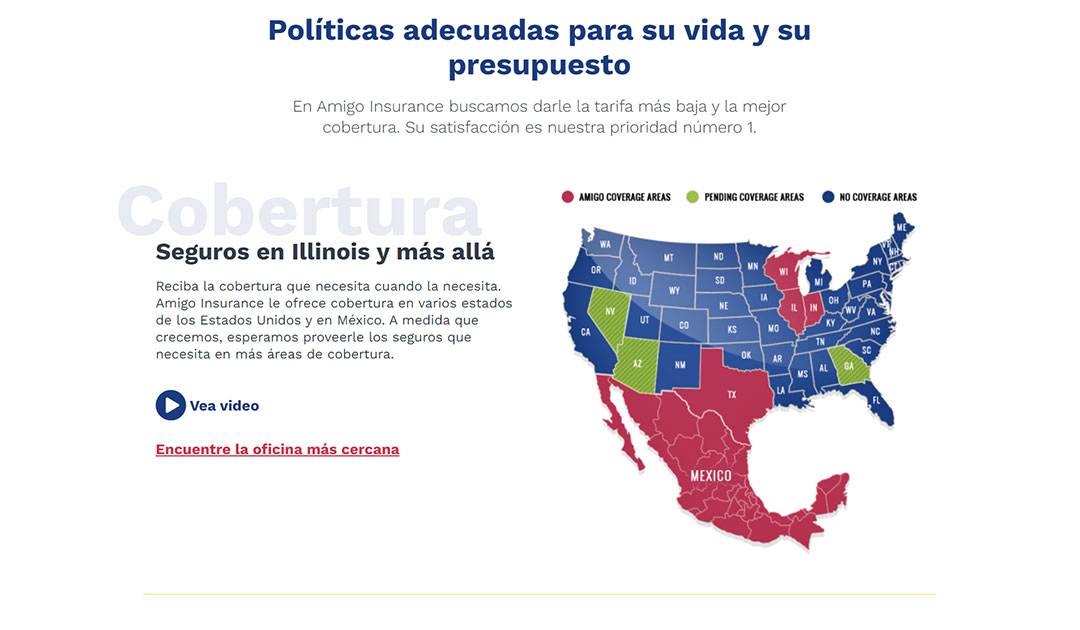 Website design & development
We collaborated with the client on its site using niche insurance software that is user-friendly and works well across all browsers. The client provided some code and database expertise on their end. It was a true partnership.
Cross-platform mobile app
Connections Marketing designed and developed a cross-platform mobile app. This enables customers to log in from Android or iOS and quickly view Amigo's policies, coverage, and costs.
English and Spanish content creation
Before they buy, customers go online to be informed. With that in mind, we created fresh content for additional pages with more in-depth, educational information on their offerings, in both English and Spanish. We also produce monthly blogs to help cast a wider net to expand their customer base.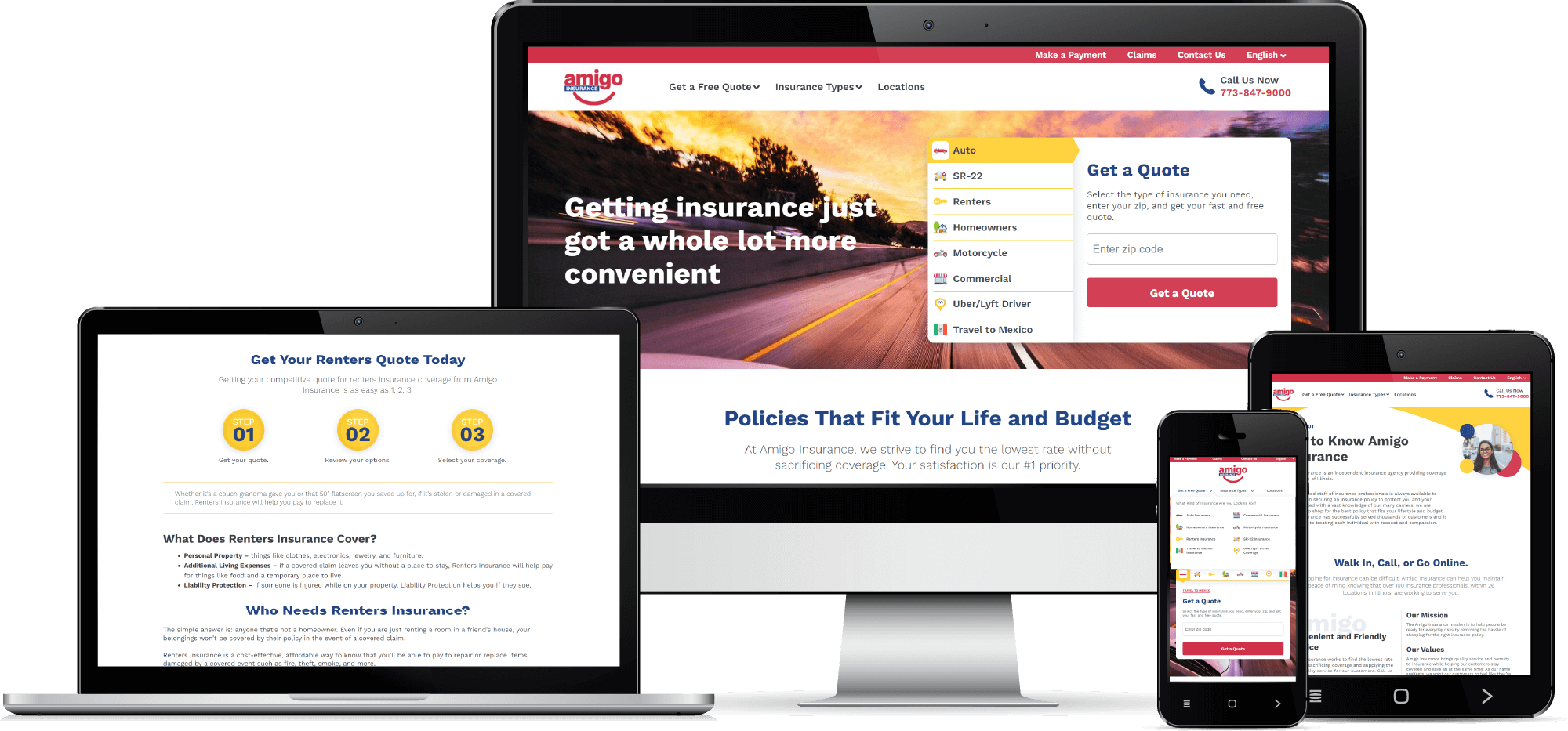 "We delivered a bright and fun design to strengthen the community aspect that Amigo insurance promotes and shares with their customers. It is friendly and inviting through the use of branded colors and images."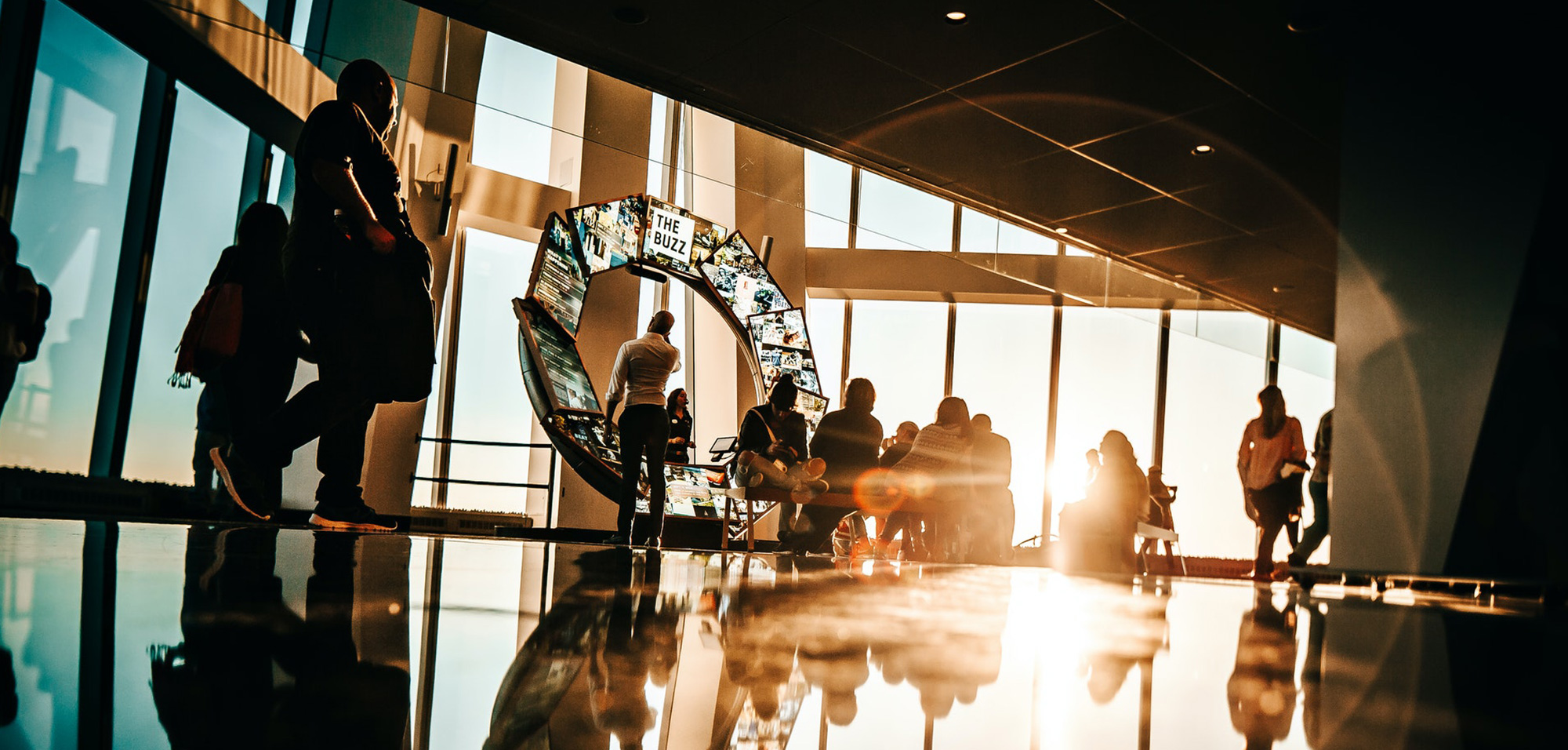 App Design & Development, Content Management Systems (CMS), Website Design & Development, Website Maintenance & Support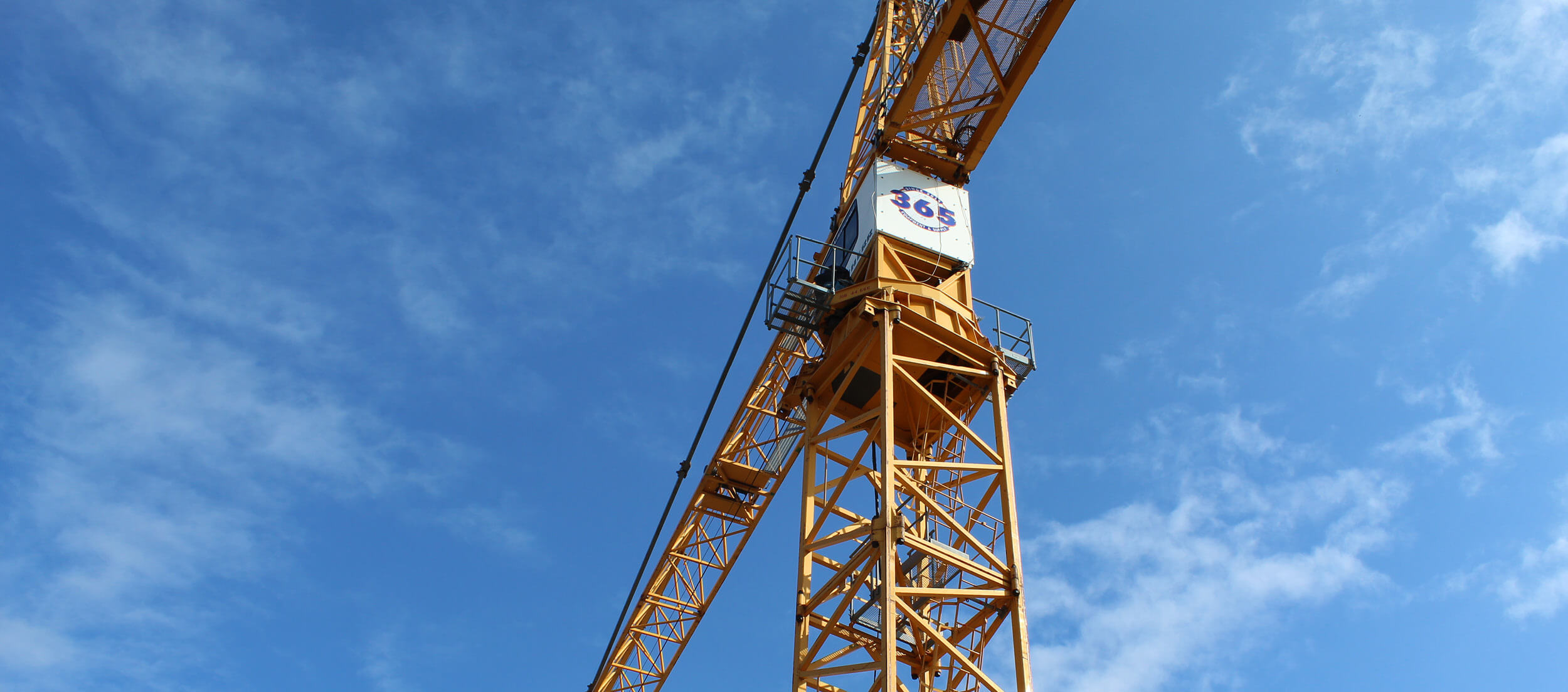 App Design & Development, Content Management Systems (CMS), Copywriting, eCommerce, Website Design & Development

App Design & Development, Copywriting, Website Design & Development