Did you see us at the 2023 Chicago Franchise Show?
Thank you for stopping by our booth and expressing an interest in our digital marketing services.
We hope you were able to enjoy a cup of coffee or tea on us while you were at the show. We'd love to schedule another time to connect and learn more about your business, tell you about our services, and answer any questions about how we can serve your digital marketing needs.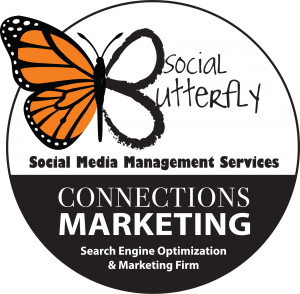 More about us
For over a decade, we've worked with franchisees to develop strong and lasting online impressions for their franchises. We have experience running digital marketing campaigns for an entire franchise as well as for individual franchisees at the local level. Whatever your needs, our digital marketing plans are tailored specifically for you.
We are also Certified Google Partners
We have a 95% client retention rate
We serve clients across 31 states nationwide – and counting
Ask us for a list of franchise clients we've worked with.
How we can help your franchise
We help franchises get found online by increasing their reach to their target audience.
Digital marketing is the modern-day Yellow Pages. To bring customers to your website, and even to your storefront, customers need to be able to find you online. But getting found can be tedious and complicated. This is where we can help.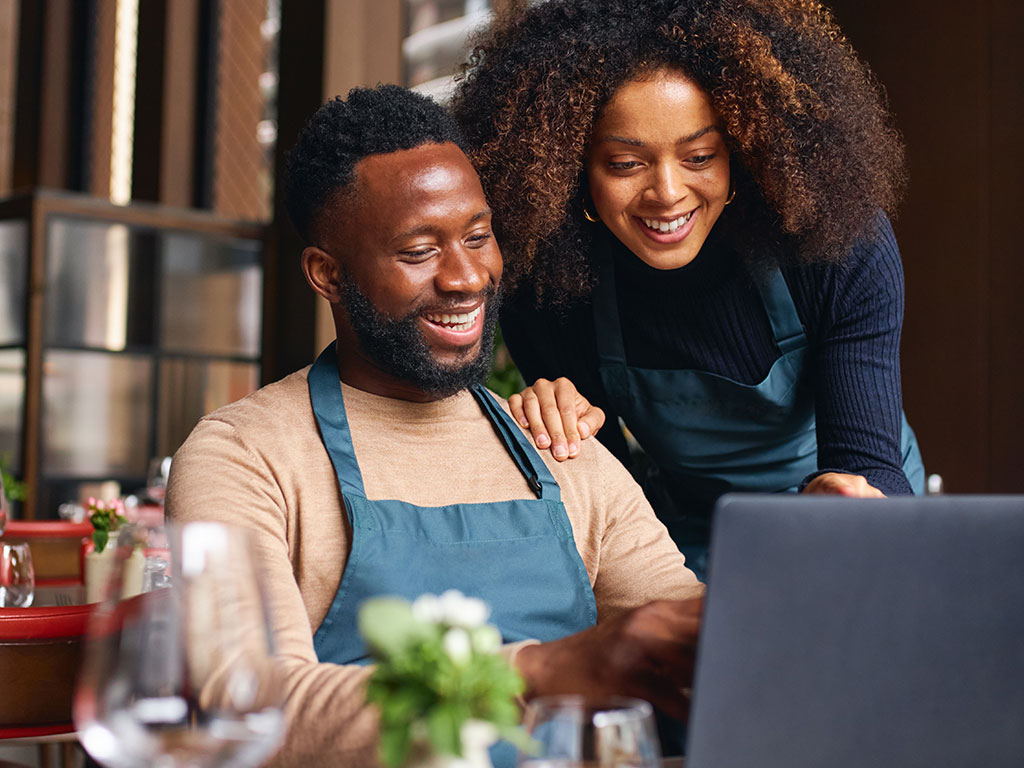 We have experience running full-service digital marketing campaigns for franchises that include:
SEO & Pay-Per-Click
Achieve long and short-term growth and brand awareness online.
Social Media Marketing
Stay connected and engaged with an influential social media presence
Content Marketing
Inform, grow, and connect with your audience through powerful and persuasive content.
Email Marketing
Stay top-of-mind with your audience using targeted email campaigns.
Need more?
As a full-service marketing agency, not only will you have access to our team of marketers, but you will also have access to our team of designers, web developers, content writers, and consultants. As an extension of your team, we're equipped to handle any marketing need or project.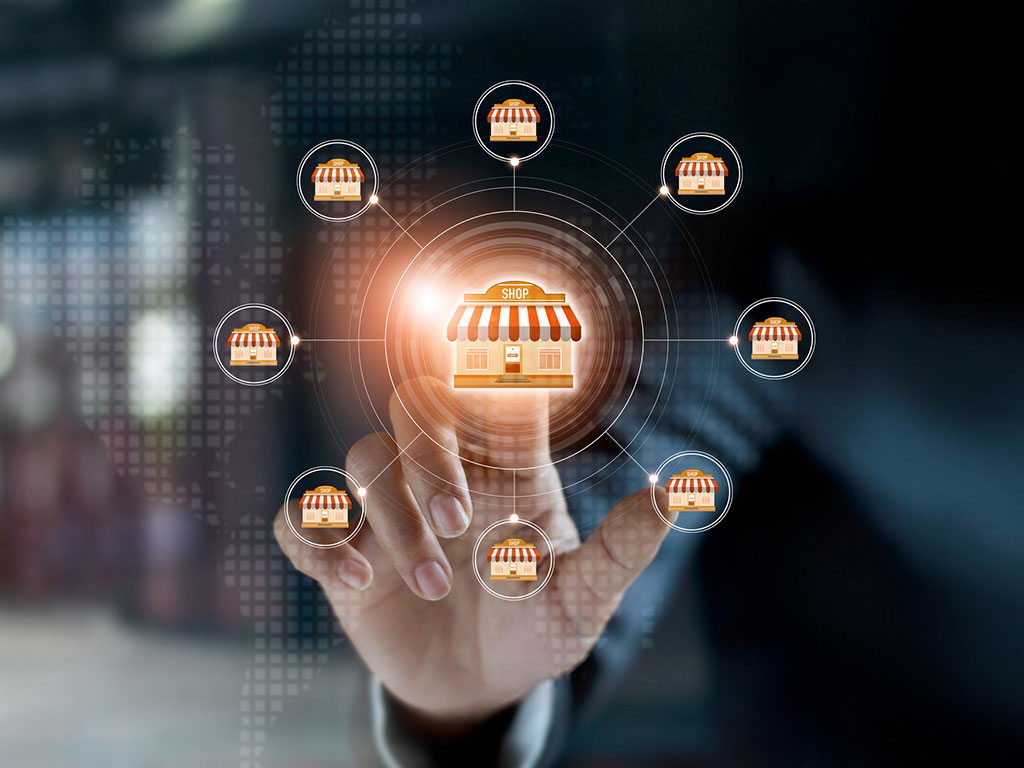 Streamline marketing across your franchises
Working with us will allow you to focus on business operations while we work with your franchisees to generate more revenue with a tailored digital marketing plan.
See greater success and growth by including digital marketing as a requirement in your franchise agreement!
Ensure consistent brand messaging by working with the same agency across all of your franchises!
Next step is to connect!
We'd love the opportunity to learn more about your franchise needs and goals. Use this form to schedule a time for us to connect. Or call us directly at 312-924-0252.
See what we can do for you!
Connections Marketing
150 S. Wacker Drive
Suite 2400
Chicago, IL 60606
Follow us on social media!