Andre Hileman is the latest addition to the team at Connections Marketing, joining us as an intern in our social media department. We took a moment to ask Andre a few questions to better get to know her and the reasons the internship brought upon her dream opportunity at just the right time.
Here's what we learned: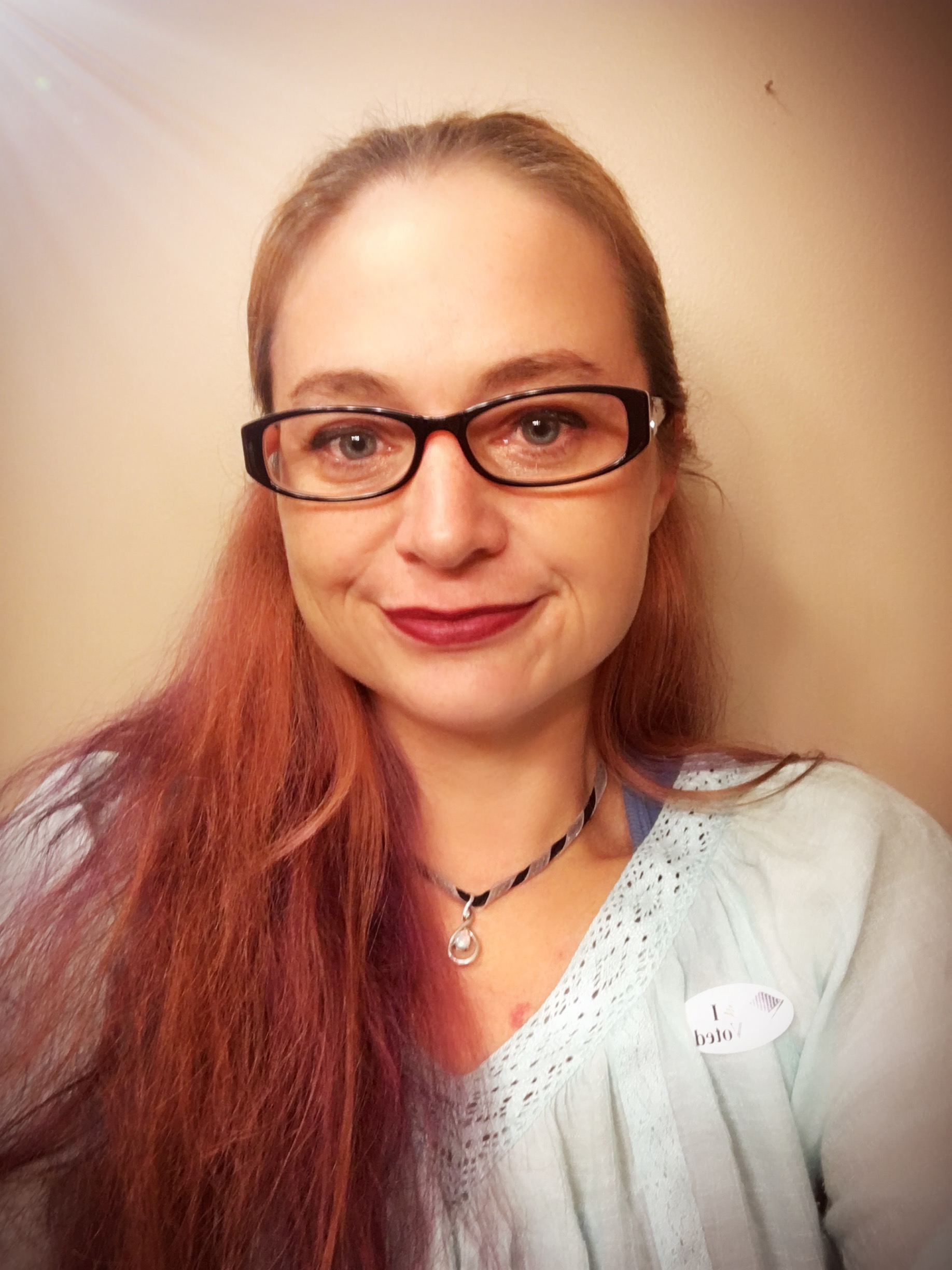 How do you pronounce your name, and where did it come from?
ON-Dre, like Andre the Giant, but female (and much better looking)! HA! It depends on who you ask. My mom is adamant that my dad forgot the "a" at the end of Andrea. When I questioned Dad, he told me when he was in 3rd grade, he rode the bus with a girl named Andre. Noting that she "was smart, and pretty, and funny." He vowed if he ever had a baby girl, that he would name her Andre, in hopes that she would also be smart, pretty, and funny. I like Daddy's version of the story better.
Tell us a little about yourself.
I started back to college with the goal of becoming an Addictions Counselor. I've always had a passion for helping people, and it's a topic that has hit close to home for generations. It wasn't long into the first semester it occurred to me that I tend to bring my work home with me, and I didn't want to do that to my family, so I made the switch to pursue marketing.
What inspired you to choose marketing?
My fiancé at the time (he was promoted to husband status on September 1st) reminded me how much I enjoyed planning and promoting fundraisers for our local Oxford Houses. A little research revealed that with a career in marketing, I'd still get to learn human psychology, my inner-geek could play with statistics and numbers, AND I could get my crafty-on at work! SCORE!!
What peaked your interest about the social media internship through Connections Marketing?
Have you ever had one of those events in life where there's no real rhyme or reason to how or why, it "was just meant to be?" I'm pretty there was some kind of divine intervention involved in bringing me to work here. One of my favorite women woke me up one morning by text, "My cousin is looking for someone to intern for her. She works for a company out of Chicago. I think they do publishing? Or blogging? The description she gave looks right up your alley."
No one knew it at the time, but that 'job description' my friend found on Facebook was plagiarized from a page out of my head called, "What I want to be when I grow up."
As soon as I had the company name, Connections Marketing, I was consulting with Google. Brand strategy and design, app and web development, digital marketing, consultation and media strategy…every service offered by this company was/is an area I wanted to explore. THIS is what I'm in school for! The CM team photos painted a picture in my mind of the perfect- fun/serious/professional balance.
What do you enjoy most about this internship?
It accommodates my need for structure and desire for change. My brain tends to wander a little too far down the rabbit hole when left unchecked, so structure and consistency are a must. On the flip-side, I'm quickly bored with a monotonous routine. This way, not only do I get to put on a different cap for each client, but I'm able to further keep it interesting when catering to each client's individual and unique needs as they change over time.
Who is your favorite band?
Dave Matthews Band. Hhhands-down. It's almost like we grew up together – the evolution of their sound very much mirrored different stages of my life.
If you could sing one song on American Idol, what would it be?
DMB – Jimi Thing. Is it weird that I can cover male's vocals better than females?
Tell us a fun fact about you.
I listen to ALL kinds of music! My playlist will go from Christian rock, to Eminem, classic rock to country. There's some modern rock, pop, jazz, bluegrass… you name it!
What is your guilty pleasure?
Denali Extreme Fudge Moose Tracks ice cream, by Private Selection.
Side-note: Andre welcomes us to mention that she's wearing a shirt with the hashtag #IAMNOTANONYMOUS, in bold letters. Further commenting, "How do people know about Fight Club if the first rule is that we don't talk about Fight Club?"
Welcome to the team, Andre!