It's a plain fact:
Visibility is crucial.
No one likes to be left out. But sometimes being the first kid picked for dodge ball isn't that feasible. Not unless you have some committed professionals on your side. We've been in the promoting game for years and have learned that all our of clients have a one consistent request: Help make us successful. We haven't let anyone down.
Linkbuilding
To create a successful online marketing campaign and reach your ranking goals, it is important to develop quality links from other sites that lead back to your website. We will also create a linking strategy within the pages of your own site. Our search engine optimization specialists work with you to create successful and ongoing link building campaigns. We then analyze our efforts, and continuously develop new ways of obtaining links.
SEO
We create quality website content that includes your desired keywords. We also develop a unique linking strategy that makes it easy for users to navigate the various pages of your website. These efforts can greatly effect the success of your campaign and add to the length of time that visitors remain on your site. With our on-going analysis, we can determine which site strategies are working and what we can improve upon.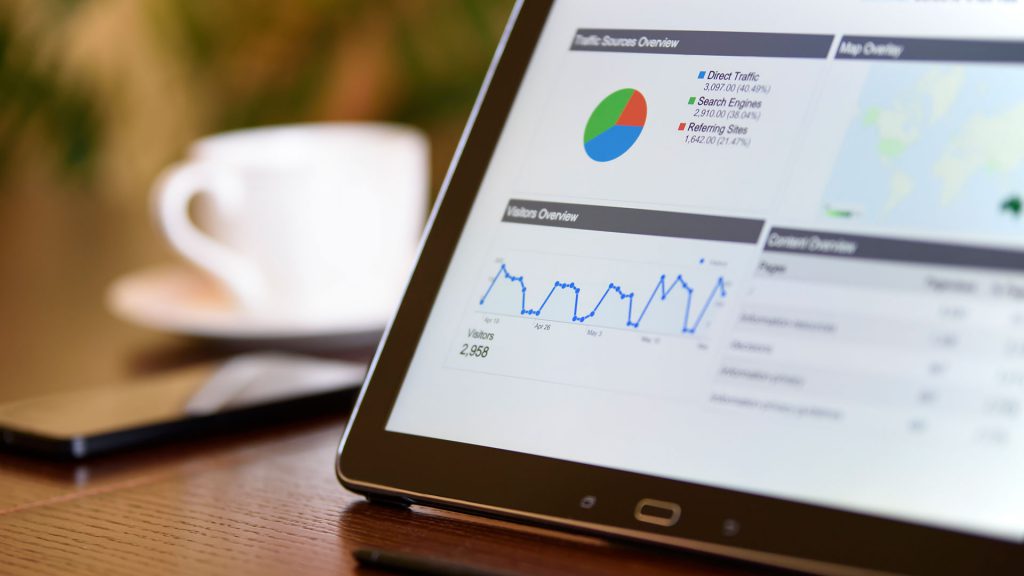 Keyword & Content Creation
The keywords that you choose can help you create successful campaigns, drive traffic to your website and generate leads. Choosing the right keywords is essential to your marketing efforts, as they will allow you to reach your target market. We know what type of content will work and why. And we understand how important quality content is to your internet marketing campaign. Our writing packages take your SEO efforts to the next level; informing visitors on the purpose of your website or the services you provide.
Content Analysis
Online marketing and advertising is an on-going process. Successful website ranking and advertising does not happen overnight. It is a culmination of combined efforts. To help increase your knowledge of "what is happening out there" and assist you to better understand how your campaigns are performing, we provide on-going analysis for all of our SEO service offerings.
Search Engine Marketing
We're aware that paid search is a fundamental component to any internet marketing campaign. If you're interested in learning more about how to use sponsored advertisements on search engines to increase website traffic and visibility, we can help. We have numerous years of experience creating pay-per-click campaigns on all of the major search engines including Google, Yahoo and Bing.
Social Media Marketing
Social media is now the internet giant. If you aren't marketing your business on social media, you are missing out. Advertising and viral marketing combine to represent your company on a large host of media platforms, such as Facebook, Twitter, and LinkedIn.
Seeing is believing.
We believe in not only exceeding our clients' expectations, but the expectations of our clients' clients.