SEO. PPC. Social media marketing.
Generating more traffic back to your site.
The Digital Marketing Strategy team at Connections Marketing understands that in order to build your brand, you must have a brand strategy that positions you above your competitors. Rules and allowances are constantly changing in the digital and social media marketing realm. Our Chicago digital marketing agency stays on top of the latest, so your business can stay on top as well.
Search Engine Optimization (SEO)
Everyone wants on page 1 with Google. Our SEO experts work tirelessly to get - and keep - that coveted spot online and boost traffic to your site. From linkbuilding to strategic keyword selection, SEO is a top dog in every digital marketing strategy.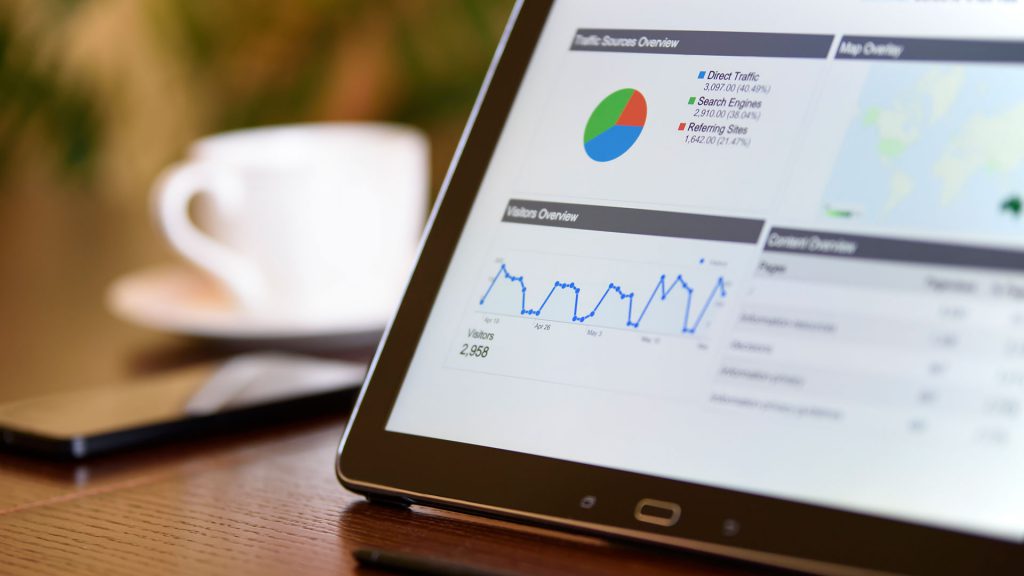 Social Media Marketing
Build the relationships with your audience that grow your brand, boost traffic to your site, and increase your conversion rate. Our social media marketing agency in Chicago fully runs your social media campaigns, giving you time to focus on other business.
Online Reputation Management
Online reputations can either boost a business or hinder it. The Digital Marketing Strategy team at Connections Marketing will monitor and manage your online presence so your company can be in the position of being well respected and maintaining the trust of your consumers.
Pay Per Click (PPC)
Paid search is a fundamental component in nearly every digital marketing strategy, but if you aren't an expert, this complex strategy can be very costly. When you want your business to rank quickly on Google, utilize PPC to increase your website traffic and visibility with sponsored ads on today's top search engines.
Seeing is believing.
We believe in not only exceeding our clients' expectations, but the expectations of our clients' clients.