Ariene has been leading the Connections Marketing office since early 2016, managing the everyday projects and tasks and delegating the work to the various departments. She has taken the Project Manager role to new heights with her vision for CM, and has led the charge as SEO Lead for our clients.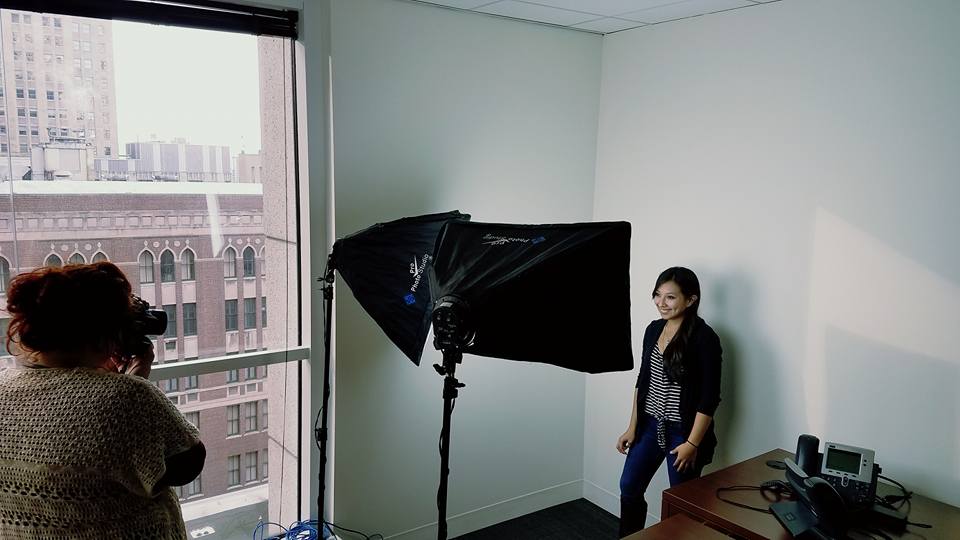 Where did you get your SEO know-how?
Prior to starting with CM, I worked for a boutique dental marketing company for 3 years. The company was a startup that I helped grow. At the start I worked with about 30 clients; when I left, we had almost 90.
My initial role was to do SEO/Social Media tasks for all 30 clients. Our team was very very small (3 of us!) and I was the only one in charge of SEO marketing. Soloing, my position gave me the opportunity to truly understand SEO and marketing (for dentists) inside and out. I learned to do daily task work needed for SEO, which is the most important and most valuable for SEO marketing. Literally working from the ground up, my role grew as our team and clients grew. I quickly had to take on team management, then project management (managing website development and SEO campaigns) and then eventually client management.
Why is it important for clients to have a strong online presence?
SEO is a marketing strategy that, with time and good effort, could really help generate business and meet business goals. SEO marketing helps you get found on search engines (Google) for targeted keywords which helps you build a strong and reputable online presence. A lot of times, users, when searching for something on Google, do not go past the 1st page, so its very important to have strong SEO strategies in place in order to help you get found on the first page and generate business.
Also SEO does not only involve marketing your website, but it also involves marketing you and your business. Users, before selecting a product or service, tend to want to make sure that you are the best out there, so they will research and look for reviews. You can have the most amazing website and the highest rankings, but if your reviews from 3rd party sources such as Google, Yelp, and Facebook do not meet their expectations, then you could miss out on that opportunity.
To learn more about taking control of your online reputation click here.
What's your favorite thing about Connections Marketing?
I LOVE our team dynamic. I would say my team is strong because everyone genuinely loves what they do and are good at it. We all have a sense of pride in our positions and we really care about what's given to our clients. We work very closely and very well as a team. We love brainstorming, getting creative, getting technical, we love having fun and joking around, meeting after work and hanging out (we are going to a concert together at end of month!)
We love what we do and are always striving to make it better. There was a day where, without the boss coordinating, we took it upon ourselves to meet on a Saturday morning (at 9am!) to go over our processes and brainstorm ways to make it better. We even stayed a few hours later than planned. I would say this is a very proud moment for our company, when your team takes it upon itself to improve the company and help make it grow. How many other companies can say that?
Sidenote: Our new processes that we came up with that day are already in effect.